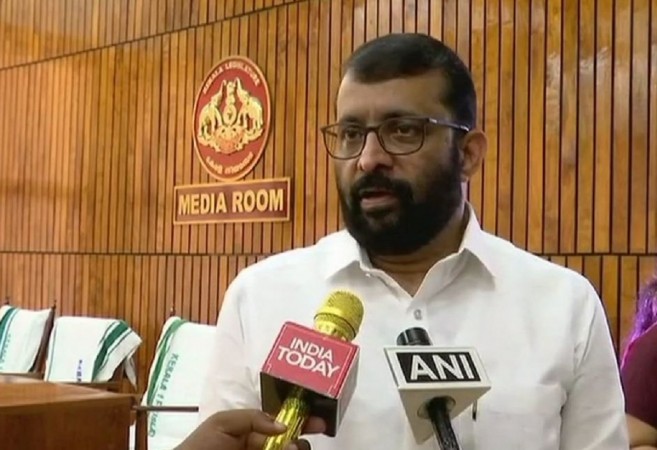 Kerala Legislative Assembly's ethics committee will examine the remarks made by Kerala MLA PC George against the nun who was raped by Jalandhar Bishop Franco Mulakkal, news agency ANI reported.
"If there is any complaint against any MLA, member or a minister inside or outside the Assembly, the ethics committee is bound to examine the matter & submit a report to the Speaker, " the agency quoted Kerala Assembly Speaker P. Sreeramakrishnan as saying.
George, an independent MLA from Poonjar had sparked a massive controversy after he had called the nun who accused the Jalandhar Bishop of raping her, a "prostitute".
"What do you call a nun who has sexual relations with someone over a two-year period?" he had said at a press conference convened in Kottayam.
The MLA had also questioned the nun's character by saying that initially, he had thought that Bishop Franco Mulackal was at fault but after closely examining the case, he figured out that the nun was a 'troublemaker'.
The Kerala High Court is hearing the case on Thursday. The Public Prosecutor has told the court that round the clock security has been given to the victim since July 2018 at St Francis Convent. Sandhya Raju, counsel for the nun told the Court that money was offered to the members of the family of the nun and they were also being threatened. The case has been posted to September 24 for the next hearing.
(With ANI inputs)