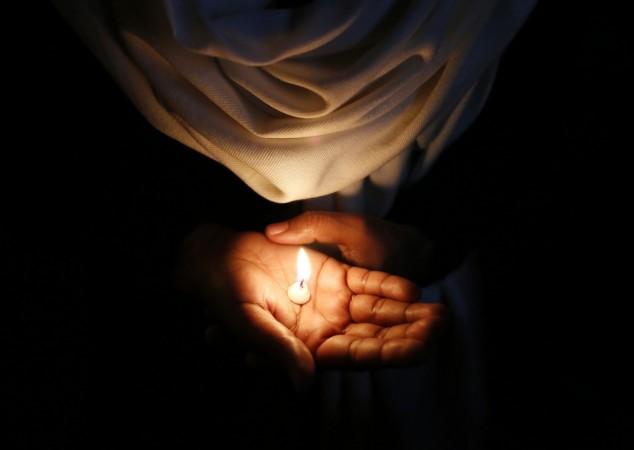 The body of a 54-year-old nun was found on Sunday in a well in the Mount Tabor convent at Pathanapuram, police said.
Sister Susan was a teacher at a school attached to the convent, they said. Blood stains were found from inside her room and near the well from where the body was found this morning, they added.
According to a police official, they received information at around 9 am that the nun's body was found in the well. Congress leader Bindu Krishna termed the death shocking.
"Blood stains were found inside her room and her hair was also found cut, according to reports," she claimed. An impartial probe is essential, she said.