Kerala could have reason for cheer soon — or a reason to say "cheers" soon — because the state government is mulling over plans to reopen bars across the state. Many bars across Kerala have closed over the past two years as part of Chief Minister Pinarayi Vijayan's vision to turn Kerala into a liquor-free state by 2023.
And the closure of bars only accelerated by the Supreme Court order to ban bars within 500 metres of national highways across India. However, there may be a reversal happening now, with the bars lifting their shutters.
The reason behind the bars reopening is believed to the losses the tourism industry in the state is incurring. Kerala — marketed as God's Own Country to tourists as well as for corporate getaways — is slated to incur losses to the tune of Rs 4,000-5,000 crore, according to Kerala Tourism Director P Bala Kiran.
Kerala Finance Minister Thomas Isaac hinted at the reopening of bans while talking about the state's new excise policy, which is slated to come out on June 30. He told NDTV about the reopening of bars: "That is for the excise policy, which will come out very soon, to reveal. But one thing is certain — Kerala's tourism has taken a big beating. Something has to be done."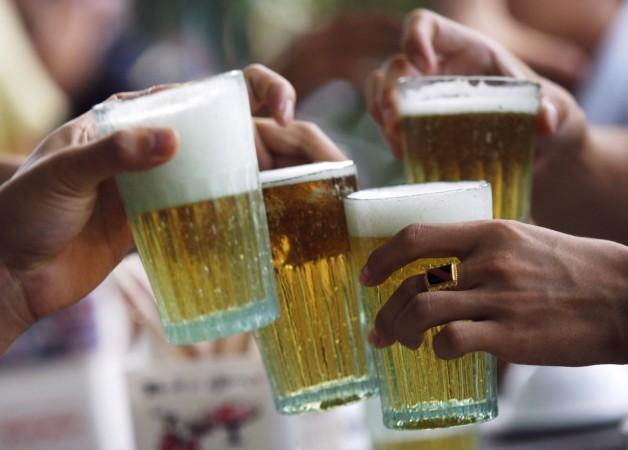 He added: "The tourism minister [AC Moideen] has been saying this, and all resort owners have been saying this. And something has to be done about this." Isaac also said that resort owners have claimed corporate retreats are being shifted out of Kerala and to places in Goa and Sri Lanka because of the closure of pubs in the state. Moideen, it may be recalled, had earlier scotched speculation that alcohol would be sold online in the state.
The reopening could also mean that Vijayan will have to think twice before bringing the proposed alcohol ban in the state, which he plans to make liquor-free by 2023. If the mere closing of bars can dent the tourism industry this much, a total ban on alcohol could be even more detrimental to the economy of the state.