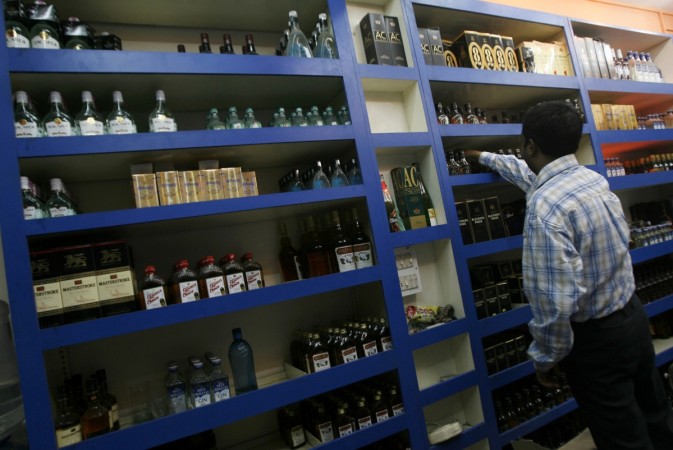 A day after Consumerfed Chairman M Mehboob announced plans to launch online liquor sale during the Onam season in Kerala, Co-operation minister AC Moideen said that the State government has no such plans. The online liquor sale plan has to be seen in the context of partial restriction imposed on the sale of liquor in Kerala.
In a face-to-face programme at Calicut press Club on Thursday, Aug. 18, Mehboob told the reporters that booze lovers in the state might soon be able to place orders online for liquor that can be collected from special counters at their nearest Consumerfed outlet. The initiative was said to have been proposed to avoid the long queues at the government beverage outlets and to increase the corporation's sales.
However, in less than 12 hours of making this statement, the plan was rejected by AC Moideen during a live television show. Moideen claimed that the government has no plans to introduce online liquor sale in Kerala.
"I came to know about Consumerfed chairman's statements regarding the online liquor sale through news channels. The government has no such plans as of now for Indian-Made Foreign Liquor," Moideen said, during the Counterpoint show on Manorama News. On Thursday, excise Commissioner Rishiraj Singh had also said that selling liquor online is illegal in the state.
Here's the statement made by AC Moideen on online liquor sales in Kerala:
-