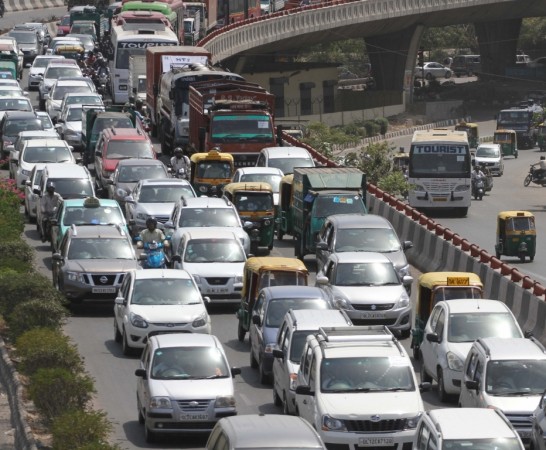 In a relief to the major auto-makers in the country, the Kerala High Court on Friday, May 27, stayed the order of the National Green Tribunal (NGT) that bans registration of new diesel vehicles over 2,000cc in six major cities of the state.
The stay order for two months was issued by Justice P B Suresh Kumar while hearing a petition filed by Nippon Toyota, reports Business Standard. The court observed that the tribunal had delivered the verdict without conducting any study. However, the court did not interfere on the NGT order that banned light and heavy diesel vehicles more than 10 years old in the state.
On May 23, a bench of NGT chairperson Justice Swatanter Kumar and expert member Bikram Singh Sajwan had ordered the Kerala government to stop registering diesel vehicles with engine capacity of 2,000cc in Thiruvananthapuram, Kollam, Kochi, Thrissur, Kozhikode and Kannur. The NGT bench had issued the order while hearing a petition filed by the Lawyers' Environmental Awareness Forum (LEAF).
The NGT order said on expiry of 30 days (from Monday, May 23), if any vehicle was found to be violating this direction, the defaulter would have to pay Rs 5,000 as environmental compensation and this would be collected by the traffic police or the state pollution control board. Funds collected would be used for improving the environment in these cities.