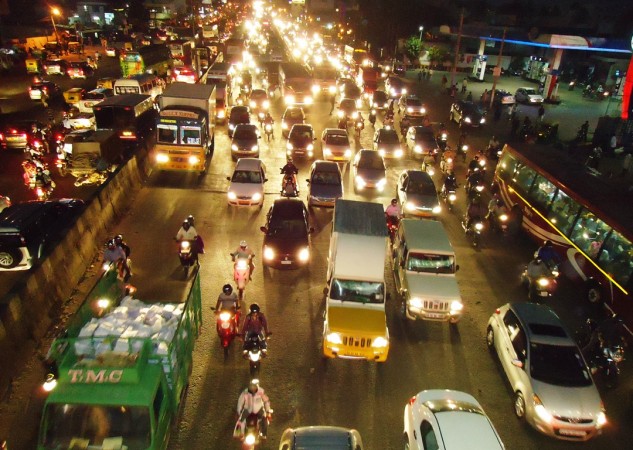 In a major relief to diesel vehicle owners in Kerala, the High Court of the state stayed all orders of the National Green Tribunal. Kerala HC on Friday stayed the ban on diesel vehicles that are more than 10 years old in six cities of Kerala.
The HC on May 27 stayed the order of NGT to ban registration of new diesel vehicles over 2,000cc in six corporation limits in Kerala except public transport and local authority vehicles.
Justice P B Suresh Kumar initiated the interim order while hearing the petitions filed by the Kerala State Road Transport Corporation, Kerala State Private Bus Operators Federation, Contract Carriage Operators Federation, Travel Operators Association Kerala and others seeking cancellation of the NGT order, reported The New Indian Express.
The HC observed that the NGT should review the order, which was issued without examining the facts and figures. "Whenever the alternative institutional mechanism fails, the power of judicial review shall be the safeguard for the common people," the court observed. The report says the HC noted that air quality level in the state was far superior than the level in Delhi. Additionally no data was available with the tribunal regarding the air quality level in the state.
In a landmark judgement, National Green Tribunal had ordered on May 23 that the Kerala government stop registering diesel vehicles with engine capacity of 2,000cc and above in six major cities -- Thiruvananthapuram, Kollam, Kochi, Thrissur, Kozhikode and Kannur. The bench, comprising NGT chairperson Justice Swatanter Kumar and expert member Bikram Singh Sajwan, also banned light and heavy diesel vehicles that are more than 10 years old. The NGT order was issued while hearing a petition filed by the Lawyers' Environmental Awareness Forum (LEAF).