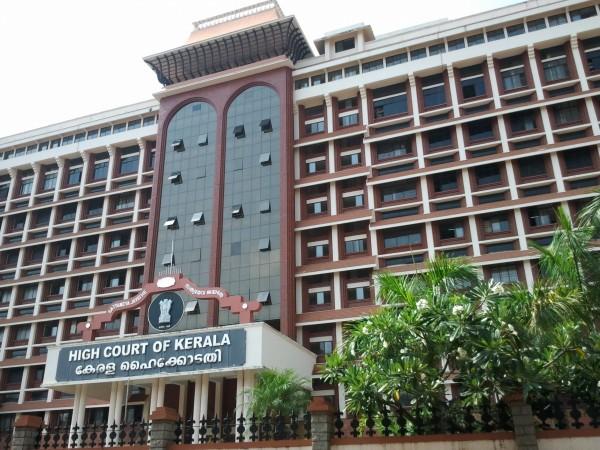 The Kerala High Court in a ruling on Saturday backed two students who were to be expelled from a college in Thiruvananthapuram on grounds of "breach of discipline".
Malavika Babu, 20, and her husband Vyshak, BBA students from CHMM College for Advanced Studies, had eloped after their parents objected to their marriage. Malavika's parents had even filed a 'missing person' report, before finally accepting the marriage.
However, the college decided to step in and suspend the two for "breach of discipline". Malavika wished to continue her studies while Vyshak tried to collect his academic records that were retained by the institution. He had chosen to drop out of the course.
The duo approached the court to fight against the college, and in the ruling, Justice A Muhamed Mustaque backed the couple.
"Love is blind and an innate humane instinct. It is all about individuals and their freedom. 'Is love a freedom or fetter' is the question that is raised in this writ petition in the context of the imposition of academic discipline," Justice Mustaque said.
He added, "One to have an affair or not to have an affair with another is a personal choice, and such choice is fundamental to the liberty guaranteed under the Constitution. Choosing a life partner or choosing a way of life is a discretion based on individual autonomy."
He went on to add that the college "failed to understand the intimate personal relationship is the matter of privacy of individuals upon which it has no authority to interfere."
He ordered the college to return Vyshak's certificates and allow Malavika to pursue her education since he found no evidence that their marriage had affected their learning or classes, hence there were no grounds of indiscipline.