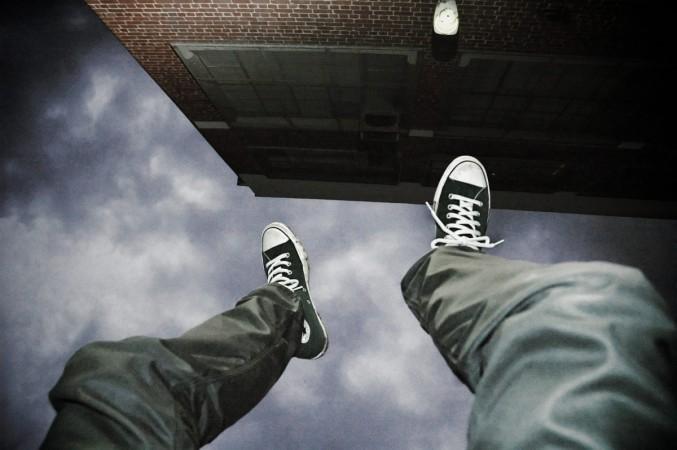 In a horrific incident in Kerala's Kollam district, a 15-year-old girl who had attempted suicide by jumping from her school building after being allegedly harassed by her teachers died on Monday.
Hyderabad teenage boy attempts suicide after being thrashed by college professors
The class 10 student of the ICSE school Trinity Lyceum jumped from the building after her teachers allegedly harassed her for protesting against punishment they had teachers had given her sister, who studies in the same school.
Here's what happened
The victim had objected to her sister being made to sit with boys as punishment for talking in class.
She got into a heated argument with the teachers, following which her parents met the school authorities and threatened to file a complaint against the teachers.
Though the teachers assured them that they would not repeat their act, they harassed the 15-year-old again.
The victim and her sister were mocked by their friends and they got into a verbal spat, leading the teachers to punish the girls.
According to a Deccan Chronicle report, a relative of the victim has alleged that the teachers even said they would not let her take the board examination.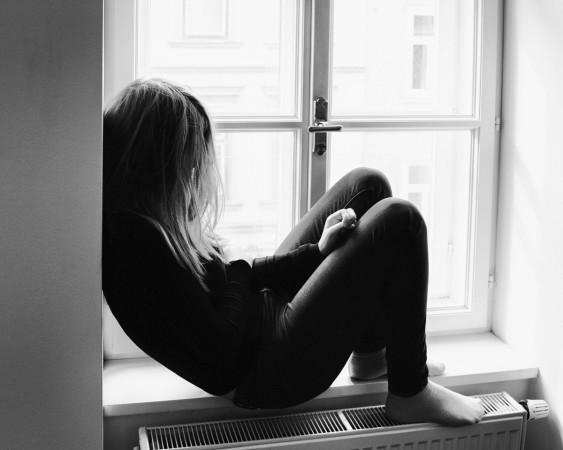 Meanwhile the girl's father has said the mental harassment by the teachers made his daughter take the extreme step of ending her life.
The victim was undergoing treatment at a specialty hospital in Thiruvananthapuram after jumping from the building. It was at this hospital that she breathed her last.
The police have registered a case against two teachers on charges of abetment of suicide and are questioning them.
This incident comes just a few days after a class 9 student of a private school in the Rohtak district of Haryana allegedly committed suicide after she was apparently insulted by her principal for standing up against harassment by a schoolmate.