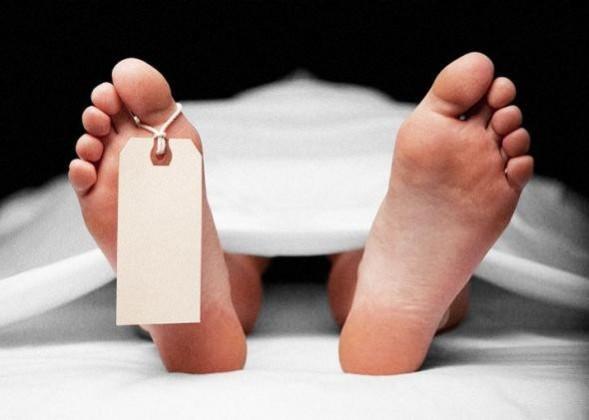 In a shocking mix-up, a Kerala family who was awaiting their son's mortal remains were handed over the wrong body from Abu Dhabi, United Arab Emirates, on Friday, July 13.
The appalling incident took place after the bereaved kin were waiting to receive the mortal remains of 29-year-old Nidhin Othayoth Kottaron at the Calicut airport. Nidhin had passed away in a car accident in Abu Dhabi on July 5. He was working as a site supervisor at Ruwais, reports News 18.
The family had received the body from the airport at 10:30 am and reached the government hospital in Ambalavayal around 3:30 pm. However, it was only after reaching the hospital that the family realized the casket had some other body.
"It's shocking and a disgrace. The family was distressed. The incident has been reported to the Ministry of External Affairs and the CMO. It appears the mortuary of the Abu Dhabi hospital is responsible," Anil KR, an ex-member of the Ambalavayal panchayat, was quoted as saying by The New Indian Express.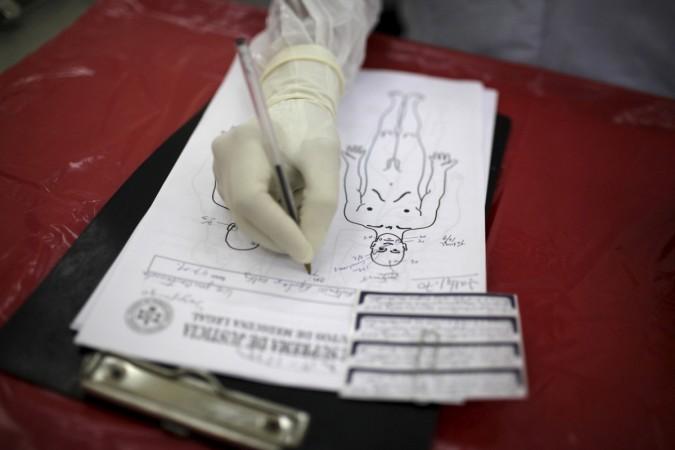 Upon inquiry, it was found out that the family had received the body of Kamatchi Krishnan, 39, from Chennai, who had also passed away around the same time in Abu Dhabi. The body was later sealed and shifted to a private hospital.
The family is still awaiting an official confirmation from the authorities on how the mix-up happened. However, the Abu Dhabi hospital clarified that Nidhin's body was still with them. Air India, which was supposed to bring back Nidhin's mortal remains, also weighed in on the incident.
"Kottaron's body was supposed to be sent on Air India's Calicut-bound flight yesterday and Krishnan's mortal remains were booked on an Etihad flight to Chennai on the same day. A relative of the deceased was also travelling with the body. It was a human error while embalming that caused the mix up," Ranjan Dutta, Air India Manager for Abu Dhabi and Al Ain sector, was quoted as saying by Press Trust of India.
"We are awaiting clearance from the authorities concerned and once the documents are ready, Air India will extend full cooperation to repatriate the mortal remains at the earliest," he added.