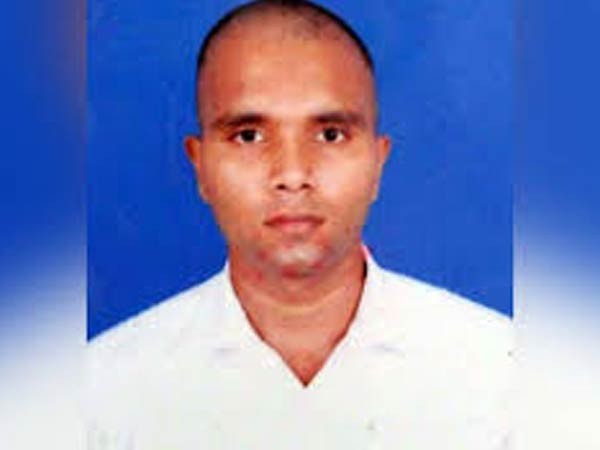 The case of the death of an Indian Navy cadet in Kerala took a turn for murkier waters recently after a note from him surfaced, claiming he was being harassed by seniors. The new evidence also points to the possibility that Gudeppa Sooraj might have been driven to suicide, after he died at a Naval hospital in Kannur on Thursday, May 18.
Sooraj, who hailed from the Tirur area of Malappuram in Kerala and whose father was also a Naval officer, had joined the Indian Navy as a sailor in 2009. He had subsequently cleared the officers' training examination. However, the Indian Naval Academy (INA) at Ezhimala had thrown him out in 2015 for cheating, following which he had approached a court. It was on the court's orders that he was reinstated to the academy this year.
However, he could not finish his training. INA authorities told NDTV after his death: "On Wednesday, cadet Sooraj was caught cheating in his end of term exam. This malpractice was reported to an internal committee in the afternoon itself. But unfortunately, by 5.30 pm we found the cadet in the unconscious state."
He would be rushed to the Naval hospital on campus, where efforts were made to resuscitate him, but to no avail. He subsequently suffered two cardiac arrests that ended his life. He was declared dead at 2:30 am on Thursday.
Now, his suicide note has claimed he was being harassed by his seniors — possibly both physically and mentally. His family has since said that his seniors kept him up all night before the examination, and did not let him study. As a result, he was forced to cheat for it. His brother Gudeppa Sanoj has also been quoted as saying that INA officials hit Sooraj with hockey sticks, and that "his bones were broken in the name of discipline."
In light of the allegations, the INA has reportedly ordered a probe into the matter.