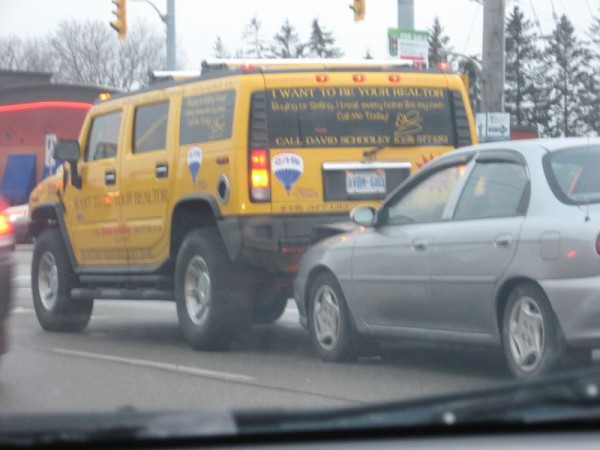 Kerala businessman Muhammed Nisham was arrested on Thursday for allegedly thrashing a security guard and deliberately running his Hummer over him. The security guard had reportedly taken long to open the gates of a residential township in Thrissur.
Nisham is said to have first thrashed Chandrabose when he delayed opening the gate of Sobha City. When the security guard tried to escape, he dragged him to the car, drove him to the parking lot and hit him on his head with a wooden object.
Nisham has been arrested under Section 307 of IPC for attempt to murder, circle inspector of Peramangalam police station Biju Kumar said, according to The Times of India. ADGP Sankar Reddy had asked district police officials to see if Kerala Anti-Social Activities Prevention Act (KAPA) can be slapped on Nisham.
Meanwhile, Chandrabose was admitted to a nearby hospital where he has been put on ventilator after undergoing operation in the abdominal area. The 52-year-old has suffered multiple fractures, including in the ribs and forearm.
Nisham, 39, who is the managing director of Kings Group of companies, is a serial offender and already has 10 cases registered against him.