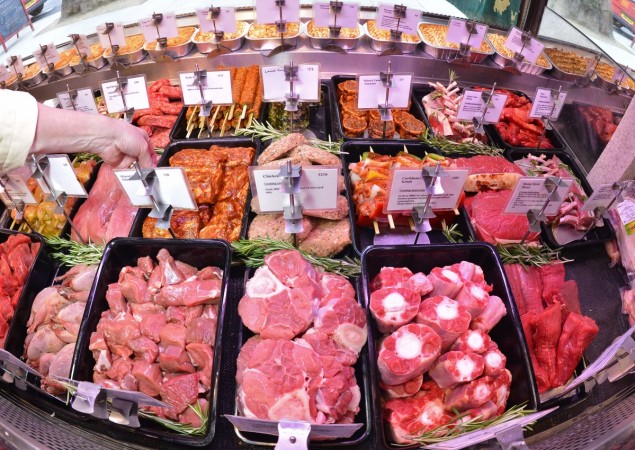 Following the attacks by activists on vehicles transporting cattle from neighbouring states, Kerala Cattle Merchants Association called for an indefinite strike on Thursday, 6 August.
The association members are also planning to meet their counterparts in Tamil Nadu on Friday to discuss the issue.
The members of the Hindu Makkal Kakshi and Hanuman Sena have reportedly been blocking the trucks and shifting the cattle to the sheds near the Kerala-Tamil Nadu border, alleging that the guidelines of Animal Welfare Board were not being followed by the traders.
In view of the statewide protests and shortage of meat, the rate of beef has increased from Rs 250/kg to Rs 300/kg.
KH Kamaludhin, the president of the association, said they lost 14 trucks of cattle worth Rs 5.5 lakh due to the recent attacks in Tamil Nadu.
Meanwhile, the traders in Kerala met Chief Minister Oommen Chandy, state Industries Minister PK Kunhalikutty and Home Minister Ramesh Chennithala on Wednesday to request the government's intervention in the matter.
Certain official statistics report that the South Indian state requires 2,500 MT of cattle each day to meet the demand of beef.