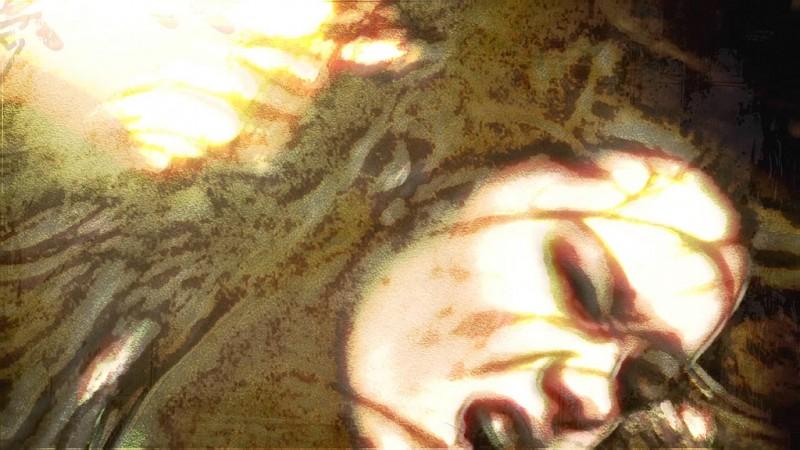 According to section 228A in the Indian Penal Code, disclosing the identity of rape or assault victim is an offence. But to get high TRP ratings and readership, quite often media houses bypass the law and reveal the victim's name and details. It happened in the case of a popular South Indian actress, who was kidnapped and allegedly molested by a gang in February 2017.
Check: Actor Dileep's response, celebs reactions, apologies and the story so far
Strict instructions have been given to the media and people prohibiting the usage of the victim's name and details while reporting the case or posting on social media. But how many of us are aware and abide by the law?
Popular news websites like Manorama online, Dinamalar, Indiaglitz and Filmibeat, among others have conveniently turned a blind eye towards the rule disrespecting the privacy of the victim who had to go through such a dreaded moment in her life.
On Tuesday, June 27, after the actress reacted to the incident for the first time by issuing a press statement, few online news portals published it by using her name and even photograph. While Manorama has removed the name and image from the story, other media houses haven't made any changes, at the time of reporting.
An unintentional act?
Meanwhile, recently actor Aju Varghese had mentioned the actress' name in one of his Facebook posts while extending his support to another Malayalam actor Dileep whose name has been linked with the case since the beginning. Soon, a complaint was registered against him, and the comedian faced flak from all quarters following which he apologised and edited his social media post in question.
Here's why Aju Varghese and Salim Kumar were heavily criticised
Also check: Actress reaction for the first time
Here are the screenshots of the news websites, which have revealed the identity of the actress, who was allegedly molested by a gang of people: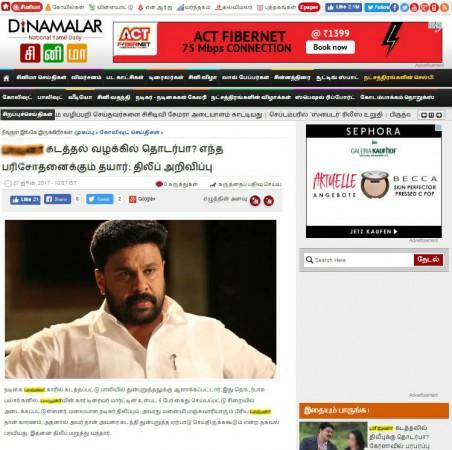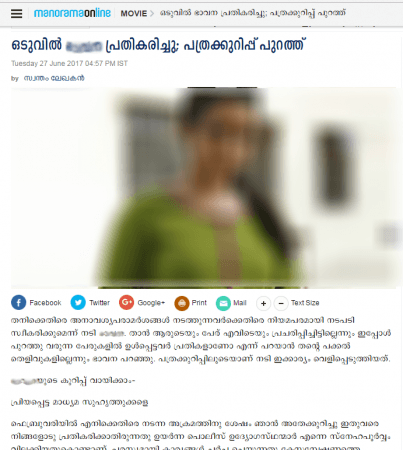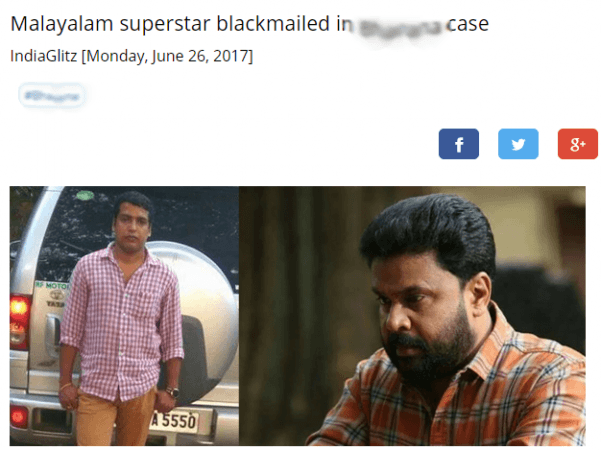 -