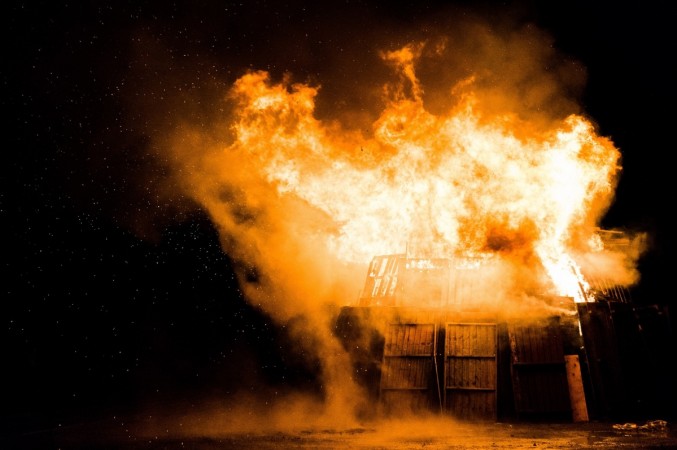 At least 12 people were injured in an explosion at Hindustan Insecticides Limited, a chemical factory, in Eloor in Ernakulam district, Kerala on Wednesday. The injured have been rushed to the hospital.
Of the injured, three have burn injuries and one is critical. The plant manager was also injured.
At least three blasts took place at the plant. Three fire tenders that had reached the spot brought the fire under control.
Preliminary investigation revealed that the explosion occurred due to leak of carbon disulphide while transferring the highly flammable subtance from tanker to storage. The chemical compound catches fire when it comes into contact with air.
Employees were evacuated from the plant after the blast and people have been advised to stay away from the area due to possible air contamination.
Ernakulam District Collector K Mohammed Y Safirulla said the situation is under control at the public sector enterprise.