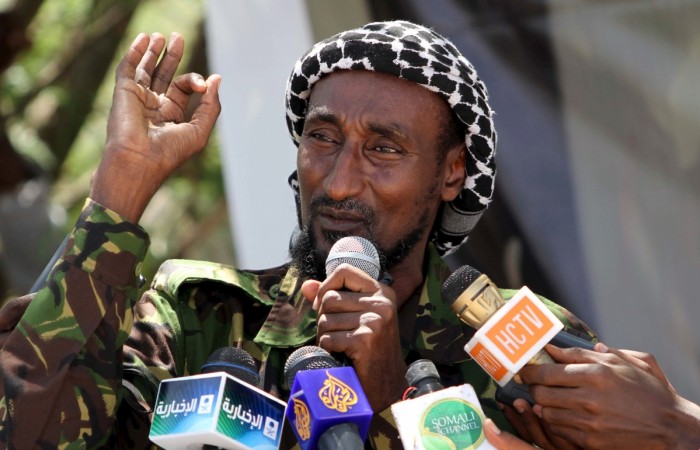 Following the deadly Garissa University attack that was reportedly orchestrated by Al-Shabaab leader Mohamed Mohamud, a former teacher at a madrassa, an Islamic body in Kenya has planned to vet imams and preachers across Muslim educational centres in the country.
The Supreme Council of Kenya Muslims announced its "emergency programme" of scrutinising what Islamic preachers teach at madrassas, to ensure youth are not influenced to join terror groups.
"We will be putting all our Imams and preachers, be it in Northeastern, at the Coast, in Nairobi or anywhere in Kenya, to speak with one voice with the view of taking inventory of all mosques and madrassas," said Adan Wachu, secretary general of the council, according to Daily Nation.
The council is in charge of all mosques and Islamic educational centres in Kenya.
"We want to know them (preachers), have their records, who they are teaching, what they are teaching and when they are teaching," another official said, adding that they will screen teachers with the help of the Council of Imams and Preachers of Kenya.
Currently, there are no systems in place to check whether teachers are radicalising students and pushing them towards militancy. The Garissa attack has once again highlighted the issue of increasing radicalisation of Muslim youths to join terror groups.
One of the gunmen behind the Garissa attack, which left 148 dead, was a former law student from a political family who was reportedly radicalised while studying at Wamy High School. One of his classmates has reportedly joined the Islamic State.
Mohamud, who now has a £145,000 ($215,000) bounty on his head, was an engineering graduate who moved towards Islamic teachings, and then worked as a principal of a madrassa in Garissa till 2007.