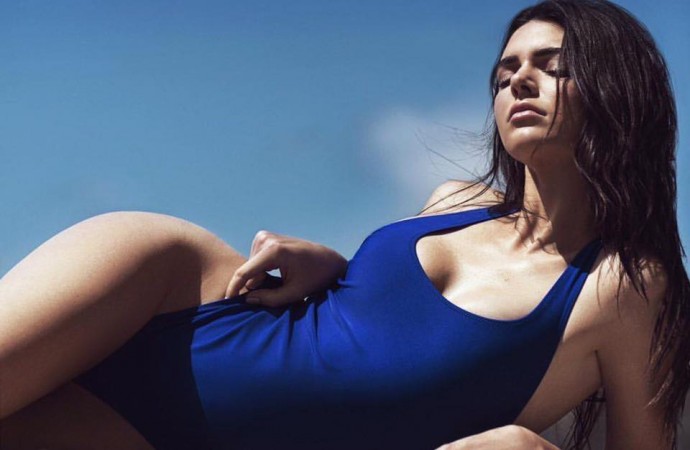 Model Kendall Jenner has become the latest celebrity victim of burglary as jewellery worth $200k has been stolen from her Hollywood Hills house.
Also read: Kendall Jenner shares bikini selfie on Instagram hours after Kylie's sexy posts [PHOTOS]
According to TMZ, the 21-year-old's house was burglarised on Wednesday, March 15.
The reality star left her home on Wednesday afternoon and returned at around 8 pm. She was reportedly at home for hours before she noticed the theft.
As she realised that some of her jewellery was missing, the Keeping Up with the Kardashians star reportedly informed police. It is still unclear whether only jewellery was stolen or personal beginnings as well.
A spokesperson for the Los Angeles Police Department told the Daily News that there were no signs of forced entry and there are no suspects. Law enforcement sources said, although a number of celebs have been burglary victims this year, it's become a much bigger problem citywide, TMZ reports.
Last year, Kendall's elder sister Kim Kardashian was tied up and robbed at gunpoint of jewellery worth $5.6 million.