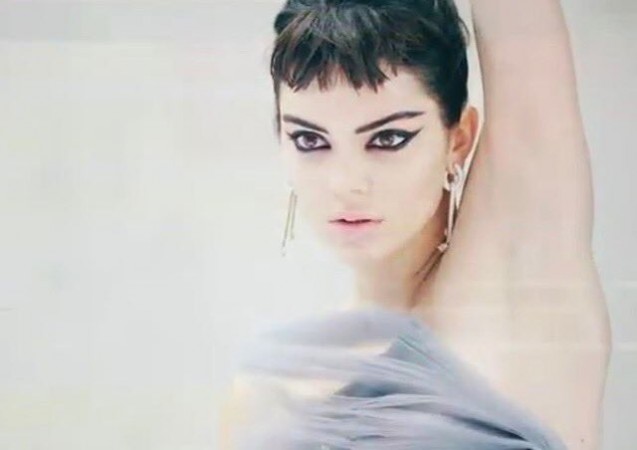 Kendall Jenner, arguably the modeling world's brightest star, is always conscious of keeping her life very private as she is still dealing with anxiety over a man accused of trespassing her. In the May 2017 cover story for Harper's Bazaar, the 21-year-old supermodel opened up about her father's sexual transition, anxiety attack, the Kardashians and her personal life.
Also read: Kendall Jenner and A$AP Rocky are 'all over each other' as she flashes skin in see-through skirt at Coachella party
Kendall has always been a daddy's little girl. She was being emotional for some time as she got to know about her father's sexual transition.
"When she [Caitlyn Jenner] told us, and told us that it was going to be a real thing, it was an emotional couple of months," Kendall told the magazine. "And if I would talk about it, I would cry, just because you're mourning someone...losing someone. The person is still there, of course, but physically you're losing someone. It was my dad who I grew up with my whole life and who raised me.
"It's an adjustment, for sure. But honestly, you start to realize that this person is still alive. This person is still here. They are still a blessing. They are still awesome. I realized that I should just be thankful that I still have my dad. It starts to just become normal. You're just like, 'Okay, cool.'"
The elder Jenner sister also talked about how she discovered her father's transition. As Harper's Bazaar writes that Kendall and her sisters would find clues around the house. "A wig here. Some nail polish there."
The 21-year-old model explained:"It was like an investigation for a really long time. We would find little things and think, 'This isn't normal.' For a minute, we were like, 'Okay, is he cheating?' And then we'd say, 'I don't think so.'"
Kendall's mother Kris Jenner also shared how Bruce (now Caitlyn) has been a great part of Kendall's life. She said, "Bruce was a huge part of driving her around and doing carpool and stuff. [Caitlyn] has always been very close to her."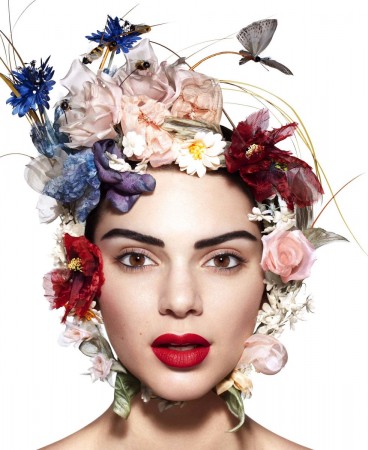 According to Harper's Bazaar, young Kendall used to play with Bruce Jenner action figures as a child and watched lovingly as he was celebrated, years after his gold-medal decathlon performance at the 1976 Olympic Games in Montreal, at events across the country.
But when one day she witnessed something very different, her "heart dropped" literally. It was the time before when Caitlyn formally introduced herself to her family. One night while she was going downstairs for a glass of water, then she saw her [Caitlyn Jenner]. "That's when she would dress as herself, at four in the morning, before we would get up. So that was like, 'Whoa,' for a second."
Despite being upset for awhile, she still relies on her. Caitlyn's biggest concern was she did not intend to do anything that would hurt her children. "Along the way, when I was sneaking around in the dark, I got caught a couple of times. I thought I was being smart, and in some cases, well, things happened." Yet the love between the father-daughter never faded away.