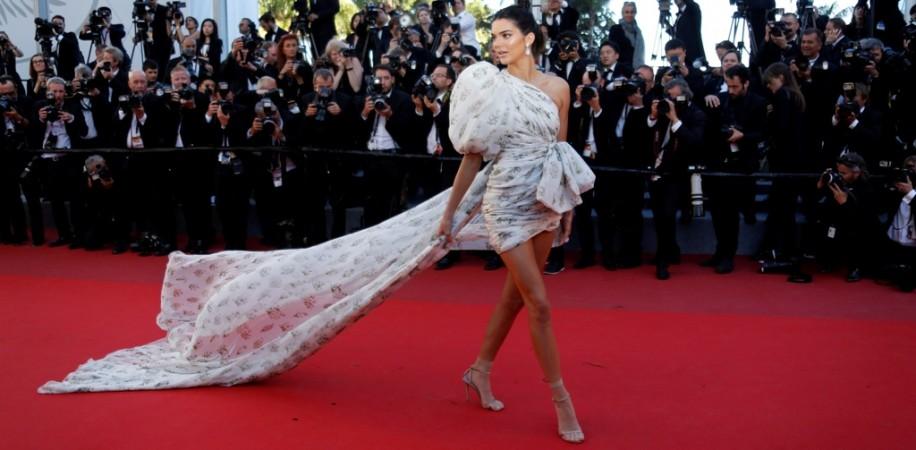 After her model pals Bella Hadid, Hailey Baldwin stole the show in their stunning outfits on Cannes 2017 red carpet, Kendall Jenner has made a dreamy entry for star-studded 120 Beats Per Minute Cannes premiere.
Also read: Cannes 2017: From Bella Hadid's fashion faux-pass to Emily Ratajkowski's emerald necklace, here are the notable moments from day one
As the 120 Beats per Minute movie premiered at the 70th annual Cannes Film Festival on Saturday, the Keeping Up With The Kardashian star swept away the red carpet with the vast train of her billowing mini dress.
The 21-year-old looked stunning in the gown from Giambattista Valli Spring 2017 Couture, styled by Marni Senofonte. She completed her look with Chopard jewellery and a pair of champagne coloured heels.


Kendall's BFF Bella Hadid's stunning ensemble at the opening gala was the best red carpet look so far, but the reality star one-upped her amigo at Cannes. Her vast train blew in the wind.
While the cut of her dress was very delicate, it had a puffed, one-shoulder detailing and a beautiful large bow at the back to accentuate her curves.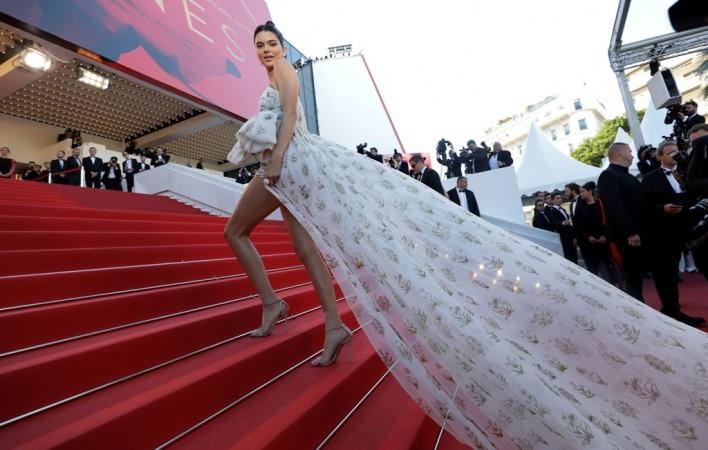 Wearing a light, lustrous make-up, the elder sister of Kylie Jenner had her hair tied into a high bun with a ponytail falling from the back.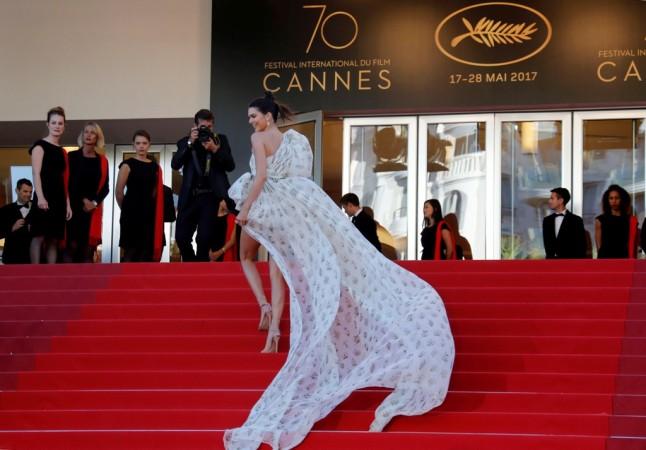 The premiere of 120 Beats Per Minute, dealing with the AIDs epidemic in the 80's and 90's, was graced by the presence of Hollywood's A-listers including Kristen Stewart. The 27-year-old looked sensational in a Chanel Resort 2018 ensemble sporting her now-trademark buzzcut for an edgy display at the show.