The iconic Macy's Thanksgiving Parade has added another name to its growing list of performers. Kelly Clarkson was just confirmed as the latest artist to join the 92nd Annual Macy's Thanksgiving Day Parade.
Clarkson will join performers like Diana Ross, John Legend, Bad Bunny, Kane Brown, Ella Mai, Martina McBride, Pentatonix, Rita Ora, Sugarland, Anika Noni Rose, the cast and Muppets of Sesame Street, Barenaked Ladies, Leona Lewis, Fifth Harmony's Ally Brooke, Bazzi, Ashley Tisdale and Carly Pearce.
This epic lineup of performers indicate that this year's Thanksgiving Day parade is shaping up to be quite the spectacle. The Macy's Thanksgiving Day Parade has been a Thanksgiving Day tradition for almost a century now. It has become such an essential part of Thanksgiving tradition that some would say the Parade is as important as the Thanksgiving turkey.
Okay, that might be a stretch but after this year's parade, who knows?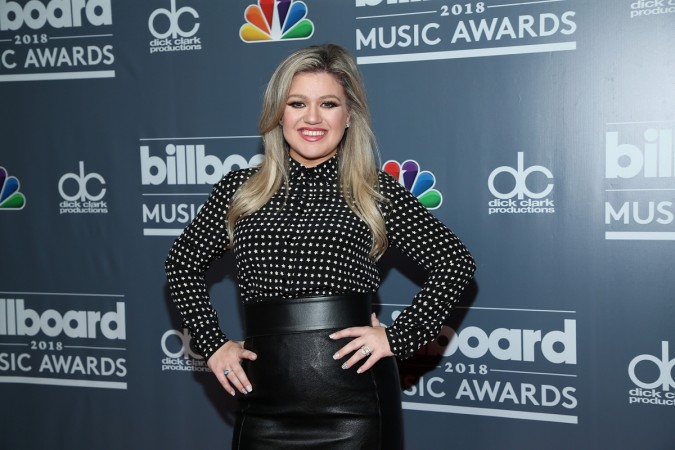 This year Macy's is stepping up its Thanksgiving game as a number of Broadway shows will also take part in the spectacular festivities. The casts of Mean Girls, The Prom, My Fair Lady and Summer: The Donna Summer Musical are all confirmed to be performing during this year's parade.
But we hope to see some of our favourite and most iconic cartoon characters float above us as gigantic floats. This year's parade will feature 16 giant character balloons, 43 novelty balloons, heritage balloons, balloonicles, balloonheads and trycaloons, 26 floats, 1,200 cheerleaders and dancers, 1,000 clowns and 12 marching bands.
The parade started way back in 1924 and has only evolved and gotten bigger through the years. The Macy's Thanksgiving Day Parade is one of the biggest and grandest parades in the world.