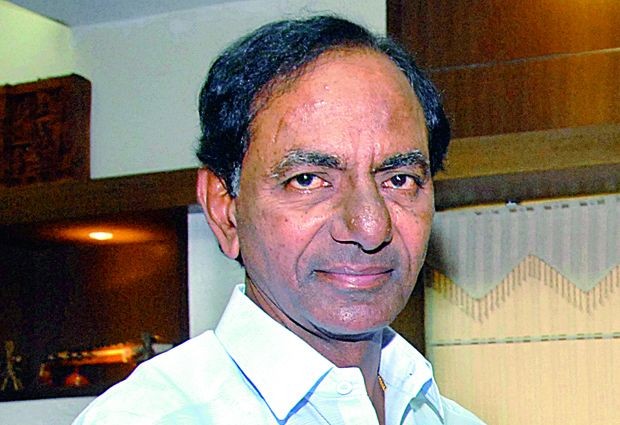 Activist and Aam Aadmi Party member Dr Lubna Sarwath has filed a petition in Hyderabad High Court against Telangana Chief Minister K Chandrasekhara Rao's recent gift worth Rs 5.6 crore to Lord Venkateshwara at Tirumala. The politician used public funds to make the offering, which he had promised to do if Telangana got statehood. Telangana became a separate state in June 2014.
Also read: Telangana CM KCR donates gold ornaments worth Rs 5.6 crore at Tirupati temple from YOUR money; are you angry?
He is also set to offer a gold moustache (bangaru meesalu) costing around Rs. 75,000 at Kuravi Veerabhadra Swamy Temple in Telangana.
The offering, however, was done by the state government and not by the politician personally. Activists have now approached the court demanding Rao to pay for the gift as it was illegal to use public funds for such things.
Sarwath, an AAP MP candidate from Hyderabad, filed a petition saying that the court should recover the amount spent by the politician for offerings from his private account. She also inquired about who paid for the chief minister's extended family's visit to Tirupati.
KCR's wife, daughter, grandchildren and their families and six sisters had travelled by two special aircraft.
Sarwath, in her petition, said they want a white paper from the government about expenses in the form of offerings for religious purposes.
"The logistics and expenses for his family and relatives and ministers should be paid by them from their account,'' she said.
Telangana's chief minister offered gold ornaments, including 14.20-kg saligram necklace costing about Rs 3.7 crore and 4.65 kg kanta abharanam costing Rs 1.2 crore. Apart from Rs 5 crore for Lord Venkateshwara Swamy, Rs 59 lakh were offered to other deities.