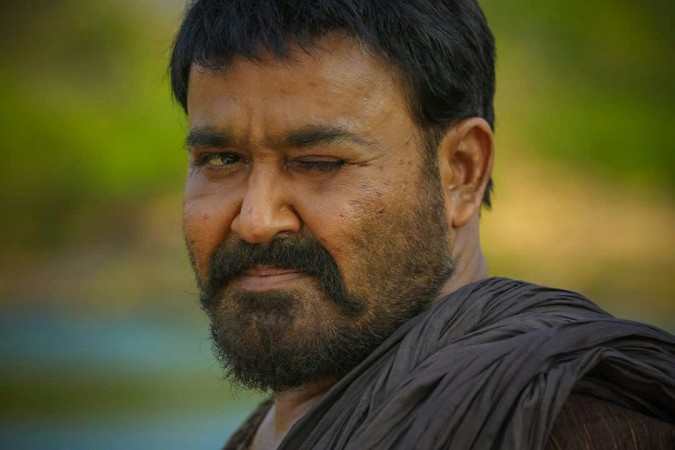 Nivin Pauly's Kayamkulam Kochunni which hit the theaters on October 11 is continuing its dream run at the box-office. The film which racked up more than 5.4 crores in its opening day has apparently grossed more than 4.7 crores on the second day, making its total collection 10.1 crores in two days.
This is for the first time that a Mollywood movie is grossing 10 crores in its first two days at the box-office. If it goes like this, Kayamkulam Kochunni will easily cross the prestigious 20 crore mark by the end of this weekend.
Apart from Kerala, the film is apparently doing well in neighbouring states like Karnataka and Tamil Nadu. In Bangalore and Chennai multiplexes, tickets for all the weekend shows are already being sold out, and a heavy rush is reported in single screens in these cities.
'Kayamkulam Kochunni', directed by Rosshan Andrews features Nivin Pauly in the role of Kochunni, the legendary robber in Kerala who always stood for the poor people in the state. Nivin Pauly as the highwayman has done an incredible job in this film, and his performance is now receiving rave reviews from all corners.
However, the major highlight of 'Kayamkulam Kochunni' is Mohanlal's presence in an extended cameo. The Superstar successfully portrayed the character of Ithikkara Pakki to perfection and the 25 minutes screen time of Mohanlal in this film has played a crucial role in elevating the flick to the next level.
Mohanlal's presence is also the main reason behind the pre-release hype that surrounded the movie. For a movie like 'Kayamkulam Kochunni', the initial collection was very crucial, and the crew successfully drew audiences to the screens by marketing it using Mohanlal's unquestionable star presence.
'Kayamkulam Kochunni' is bankrolled by Gokulam Gopalan. Screenwriter duo Bobby-Sanjay has penned the script of the film, while the music is composed by Gopi Sundar.