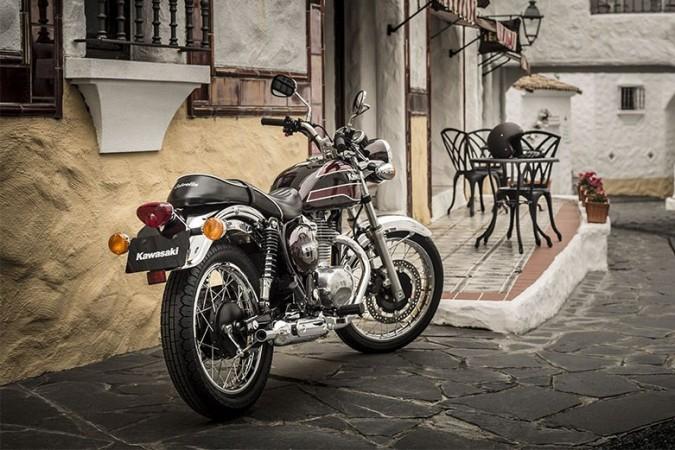 There is something arresting in retro-styled bikes. Take the example of Yamaha RX series. The motorcycle with round headlamp, exposed twin-pod instrument cluster, slim fuel tank and spoke wheels said goodbye to India last decade. In the following years, RX Series has become one of the most sought after second-hand motorcycles in India.
Also read: Kawasaki India breaks ties with Bajaj Auto for sales and service
Kawasaki is set to capitalise the growing craze for retro-looking bikes around the world with a new 150cc motorcycle. A report in Iwanbanaran claims the new motorcycle in question will be inspired from the Estrella 250.
The Estrella features a traditional design, just like the Royal Enfield range of motorcycles. It has round chrome-bordered headlight, engine and frame in black colour. The Estrella also comes with spoke wheels in dark colour treatment. The Kawasaki Estrella was first introduced in 1992 and currently, final edition is on sale in selected countries. It looks like the classic design theme of Estrella will get a new lease of life in the new 150cc motorcycle. The report also says the new motorcycle may get the name Estrella 150.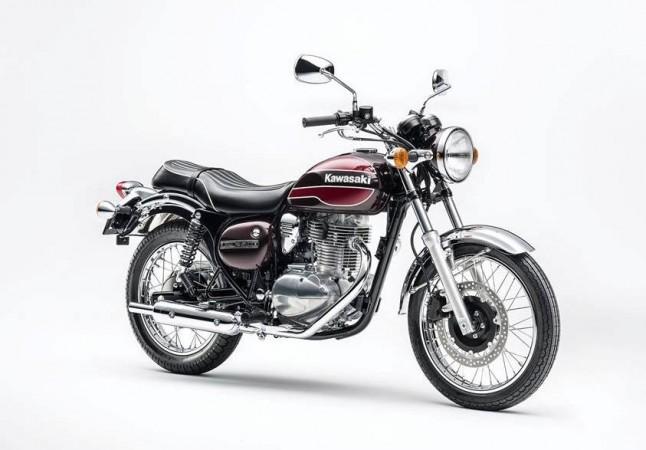 The Japanese motorcycle maker currently doesn't have a road-biased 150cc bike and it has made it clear that there is no intention to launch a 150cc motorcycle in Ninja badge. Hence, the purported 150cc retro-styled bike will be a great addition in the Kawasaki range as an entry-level model.
Will it be launched in India? It is too early to reach a conclusion. Kawasaki had imported Estrella to India for research and analysis purposes in May 2016. The company had also showcased W800 retro-styled 773cc motorcycle in Pune outlet early this year to gauge the response from the public. It is clear that there are enough retro-styled bike enthusiasts in the country. Hence, we hope Kawasaki will bring the new 150cc bike to India.
Source: iwanbanaran