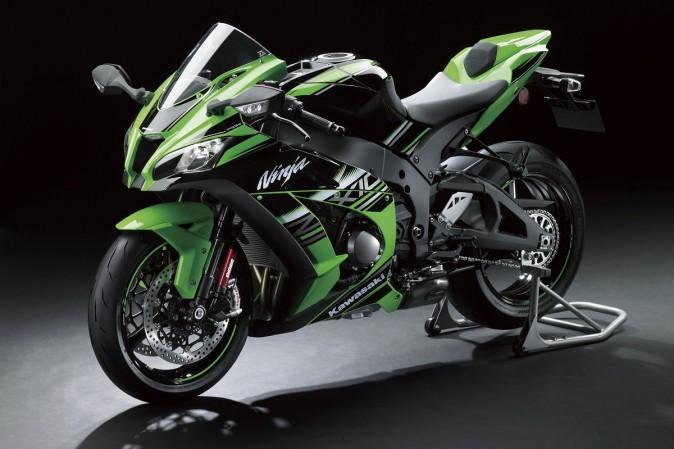 Japanese motorcycle maker Kawasaki parted ways with Bajaj Auto over the sales and service of its sub 650cc motorcycles in India from April 1. Now after two months, the India Kawasaki Motors Pvt. Ltd (IKM) is reportedly planning to stop assembly operations at Bajaj Auto's Akurdi factory in Pune.
Also read: 2017 Kawasaki Z250 launched at Rs 3.09 lakh; price goes down, ABS still not offered
IKM is in the process of setting up its own motorcycle assembly plant in Chakan, reports Autocar Professional. The decision has been taken after the company has decided to scale up its local operations, restructuring and expanding its teams and retail network, the reports adds.
Kawasaki and Bajaj Auto were in an alliance for the sales and after-sales service of former's smaller capacity bikes through Bajaj's Probiking dealer network for 8 years since 2009. Kawasaki has been using Bajaj Auto's facility in Akurdi to assemble motorcycles till 650cc displacement.
It looks like the combined operation of Bajaj Probiking showrooms that sold Kawasaki and KTM brands didn't turn out well for Japanese bike maker. While the Kawasaki bike sales did not grow as per the expectations, sales of KTM motorcycles took off.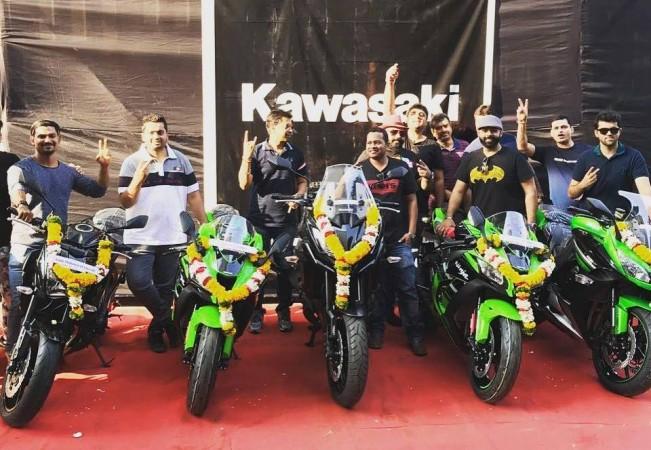 "Going forward, Kawasaki will have full control over their operations ranging from parts procurement and warehousing, quality checks to after sales services to its customers. The Japanese management at IKM are diligently working to set up teams for all core responsibilities as they continue to expand their operations. They plan to move to their own plant now very soon," Autocar Professional quoted a source aware of the new developments.
India Kawasaki Motors was officially established in July 2010. This year the company is undertaking a critical transition and breaking ties with Bajaj Auto. The road ahead will be slightly difficult for Kawasaki as the outfit does not have a wide standalone network in India at present with only 12 dealerships.
Source: Autocar Professional