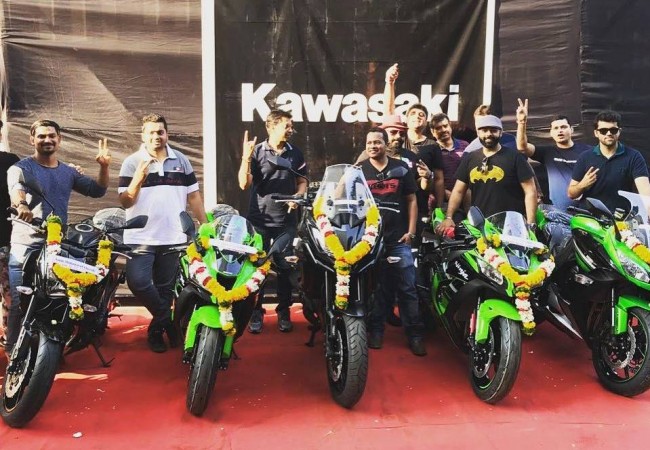 In an attempt to regain customer trust, India Kawasaki Motors Pvt. Ltd. (IKM) delivered 13 units of the motorcycles to the customers who booked via Navi Mumbai dealership SNK Palm Beach. In August, the Navi Mumbai dealership came under scanner for not delivering bikes even after receiving full payment from the customers.
After social media forums drilled SNK Palm Beach for irresponsible behaviour, IKM stepped into the matter and directed the dealership to either deliver the bikes or return the money with interest, by August 31. However, the dealership failed to follow the company's instructions.
Subsequently, IKM in September released an official statement that SNK Palm Beach is no longer an authorised dealer of the company. After this development, the two-wheeler maker received a lot of flak for leaving the customers in the lurch.
With the deliveries of motorcycles to the affected customers on October 18, the customers have now withdrawn cases against IKM over the matter. The pending list of motorcycles consisted of nine Z800's, two ZX10R's, one Ninja 1000 and one Versys 1000. IKM also stated that the legalities had caused the delay in delivery.
Complaints against the dealer are still pending and the company is planning to take strict legal action against the dealership. In the meantime, IKM is reportedly working on setting up a new dealership in Mumbai. With SNK Palm Beach dealership closed, IKM has temporarily diverted Mumbai based customers to dealerships in Surat and Pune.