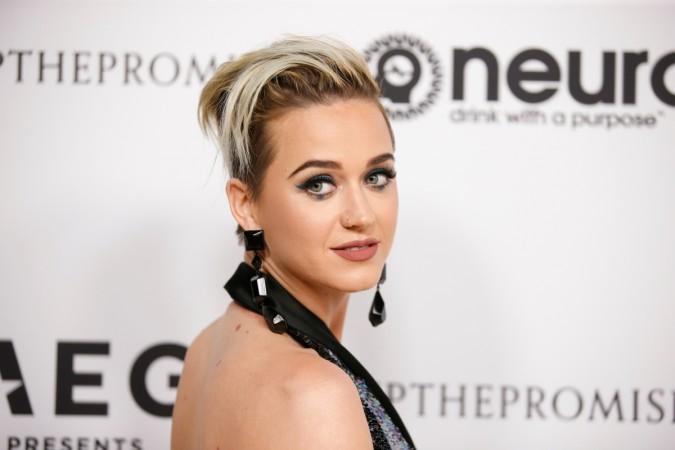 Less than a month since Katy Perry and Orlando Bloom called it quits on their romance, the Roar singer was reportedly spotted getting flirty with Ryan Phillippe at Elton John's birthday party in Los Angeles.
Also read: Here's a trait both Emilia Clarke and her Game of Thrones character Daenerys share
According to a HollywoodLife source, Phillippe had his hand on Perry's knee at one point and it looked like she did not mind as she was giggling.
"Katy Perry and Ryan Phillippe were totally flirting at Elton John's birthday party! They were seated at separate tables but he made his way over to her and sat down next to her," the eyewitness said. "She was totally giggling and at one point he had his hand on her knee. Then he took off but came back late with for more flirting!"
Interestingly, this comes just days after the same media outlet reported that Perry might be rekindling her romance with John Mayer.
"John and Katy have been talking a lot lately," an insider told HollywoodLife. "She's told him she still loves him, but she's still very hesitant to give him another chance. She's afraid of getting hurt by him again. John is a very persistent guy, though, and usually gets what he wants, so I wouldn't rule it out."
Mayer's recently released emotional track Still Feel Like Your Man is about Perry and the singer has poured his heart out about his lost love in the song. In an interview with the New York Times, Mayer confirmed that his latest album The Search For Everything was about Perry, with whom he had an on-again off-again relationship for years.
"Who else would I be thinking about?" he said. "And by the way, it's a testament to the fact that I have not dated a lot of people in the last five, six years. That was my only relationship. So it's like, give me this, people."