If you've been losing sleep over declining followers on Twitter, you're not alone. Major celebs, politicians and social media influencers are at the receiving end of Twitter's major crackdown on fake and bot accounts.
Twitter had warned that it will lock all accounts that show suspicious activity, which has directly impacted the number of followers on a particular account. As a result, Twitter accounts with a large number of followers lost a significant amount of users, which, based on the estimates of social media data firm Keyhole, top 100 accounts have lost about 2 percent of their followers.
Having a strong follower base on Twitter is a thing of pride for many, but it serves a greater purpose to celebs and social media influencers, who can negotiate deals with advertisers by boasting their impressive follower count. Twitter's policy change could upset the latter.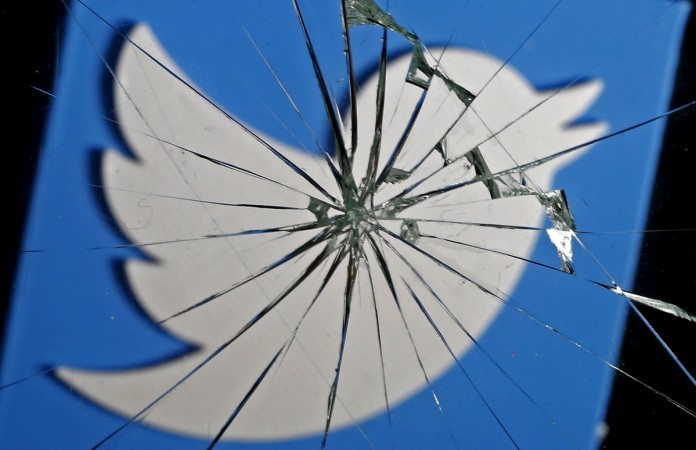 By Thursday, Twitter had slashed tens of millions of accounts with suspicious behaviour, but the social media giant did not provide an exact figure. However, looking at the most popular celeb and politicians accounts before and after Twitter's crackdown suggested a stringent effort by the micro-blogging platform.
While there were several accounts with significant loss of followers, Twitter's main account (@Twitter) lost the highest. From a whopping 62.85 million followers to 55.35 million, Twitter lost 7.5 million (12%) followers in a matter of just a single day. Other popular accounts also lost a huge chunk, but not as much as Twitter.
The most-followed account on Twitter belongs to popular singer Katy Perry, who lost 1.5 million followers; the number currently stands at 108.1 million.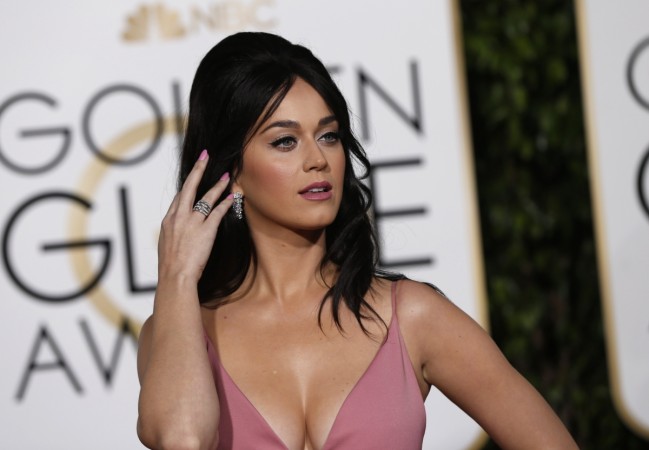 Christiano Rolando, who has one of the top 10 most-followed accounts on Twitter, lost 1.6% followers in a day from 74.6 million to 73.37 million.
Other celebs who lost followers include Justin Bieber (1.3%) Ellen DeGeneres (2.5%), Taylor Swift (2.7%), and Lady Gaga (1.9%).
YouTube's official Twitter handle witnessed a 2.8 percent dip and currently has 70.39 million followers.
President Trump, who uses his Twitter account, a bit too frequently some might say, speak his mind, lost about 340,000 followers, which is a small number compared to former President Barack Obama, who lost 3 million followers.
Twitter's purge also impacted the chief executive of their own platform, Jack Dorsey, who said he lost 200,000 followers. Elon Musk of Tesla and SpaceX had the smallest dip compared to other celebs, losing about 71,000 followers or 0.3 percent of the entire follower total.
Here's what Twitter said in a statement:
Most people will see a change of four followers or fewer; others with larger follower counts will experience a more significant drop. Twitter understands this may be hard for some, but it believes accuracy and transparency will make the platform a more trusted service for public conversation."
If your account has been locked during Twitter's purge, it will remain in the same state unless the owner validates the account and resets the password. Without doing so, legit owners won't have access to their accounts.
What do you think of Twitter's attempt to ensure "meaningful and accurate" follower counts? Share your thoughts in the comments below or you can tweet us @ibtimes_india.