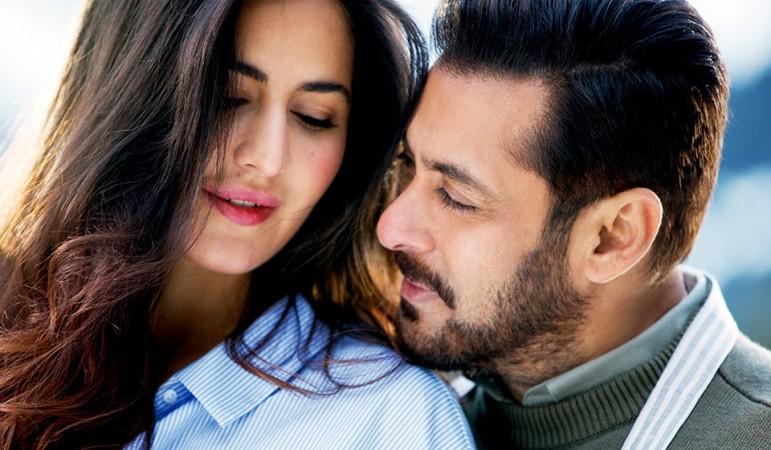 Salman Khan and Katrina Kaif are often considered more than just friends. While fans wish to see the two once get married to each other, Salman recently said that it is Katrina who refused him.
The two stars recently appeared on The Kapil Sharma Show to promote their film Bharat. Archana Puran Singh, who appears as special guest on the show, while speaking about Katrina's strict diet routine, said that she had seen her once refusing even smoothie.
Commenting on that, Salman went on to say that, "you are talking about smoothie? She even refused me". This remark from Salman left everyone burst into laughter.
While the superstar made the remark with a laugh, it is not clear if it is a fact or he said it just to crack a joke. On the same episode of The Kapil Sharma Show, Katrina commented on Salman's marriage plans as well.
When host Kapil asked her if she knows when Salman would tie the knot, Katrina replied saying only God and he himself can answer this.
Although the two stars never confirmed dating each other, it is widely believed that they were once in a relationship before she had started dating Ranbir Kapoor. Post her breakup with the latter, Katrina and Salman's closeness revived. Nonetheless, the two certainly share a great chemistry, both on and off the screen.
After Tiger Zinda Hai, Salman and the actress are going to be seen romancing in Bharat again. Fans are eager to watch their hit chemistry in the film that is slated to be released on June 5.