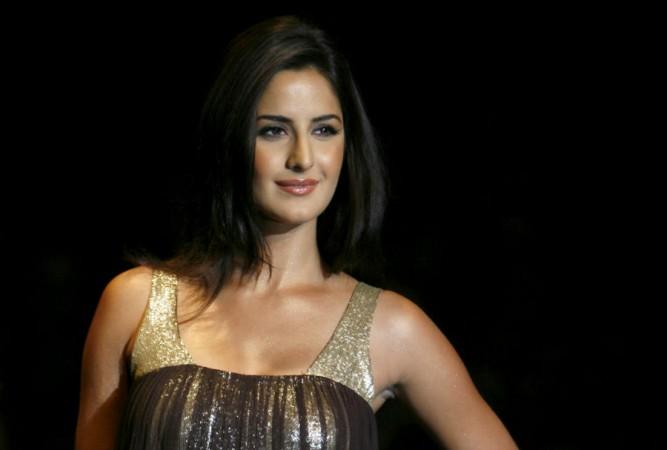 Bollywood diva Katrina Kaif made her 33rd birthday special for her fans by coming a step closer to them. Katrina made her debut on social media a few hours before ringing in her 33rd birthday.
On Friday night, Katrina logged on to Facebook for the first time and midnight, i.e. on her birthday she posted a video for her fans. The video shows the stunning actress walking on a sea facing terrace garden. She also recorded a message for her fans, which says, "So, I'm here. Be nice!! It's my birthday…wish me well."
Katrina's Facebook page has received more than 3,602,552 likes in just 12 hours and is growing. Katrina was among the few celebrities, who stayed away from social media. She felt that joining social media is a bit tricky, as there is no coming back. But on the occasion of her birthday, she decided to change her mind.
When asked what made her change her mind Katrina told the Times of India, "I have come to the conclusion that there are some things that are best said yourself. Yes, I have been wary of social media for really long, and I have even voiced my concerns about it, but it is good to do things in life that scare you, isn't it? I think there is a side to you that only you can show, nobody can do it for you. People around me have been coaxing me for years, but I do something only when I am ready for it. So now I took the plunge."
However, she also said that she will not be giving any clarifications about any issue unless it is something outrageous. "For someone like me who is so guarded and shy, it was good to overcome my fear and have my own voice. That is what I am looking forward to. I will present myself in whatever way I am comfortable, I am not putting myself in someone else's hands and that idea excites me. On this platform, you have no one else to blame or hold responsible for what you say," she added.
Watch the first video Katrina posted on her Facebook page: