Katrina Kaif and Ranbir Kapoor's breakup had shocked all their fans. While Ranbir is currently dating Alia Bhatt, Katrina is apparently enjoying her singlehood. But does Katrina regret the decision now? Hear it from the diva herself.
Katrina, who appeared on the cover of Vogue recently, told the magazine that she has no remorse, and in fact, considers her separation from Ranbir as a "blessing". Before you jump the gun, let us tell you that the actress has her own reasons to feel so.
"It's probably one of the first times in my life where I really had only myself to focus on. And when you focus on yourself, often, the first thing you realise is that you don't really know yourself. It's like a period of not knowing, a period of being uncomfortable because you are seeing yourself in your raw form without embellishments and then accepting that you don't really know who you are," she told the magazine while talking about the positive changes she brought into her life post the split.
"I now see it as a blessing because I was able to recognise my patterns, thought processes and things that I had been so sure of my whole life. I could see them from a whole different perspective," Katrina added.
When asked if the Thugs of Hindostan actress has any regret making the decision, she denied calling regret as the "single most useless emotion".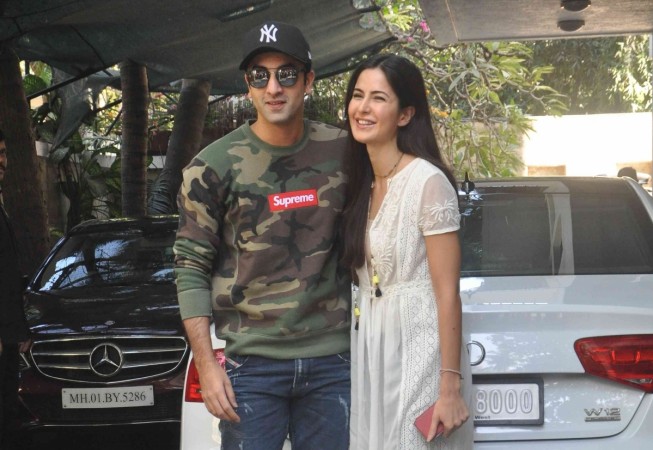 "The single-most useless emotion (regret) on the planet. Whatever decision you make at that time in your life, it's the best decision you could have made at that moment. That's why you made it! Now, it's hindsight. Of what use is hindsight?" Katrina concluded.
Katrina recently turned up for the reception of Deepika Padukone, who also happens to be Ranbir's ex-girlfriend. However, Ranbir and Alia could not attend Deepika and Ranveer Singh's party reportedly due to Brahmastra shooting.