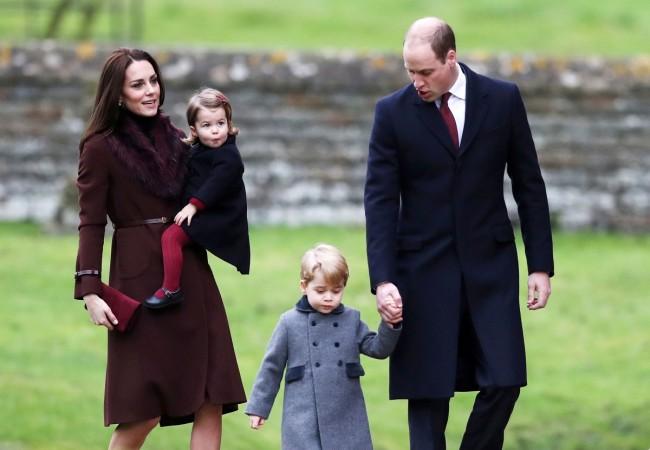 Duchess of Cambridge, Kate Middleton, wants to raise her children – Prince George and Princess Charlotte – her own way and this has reportedly made the royals unhappy.
Kate does not want George and Charlotte to have a royal life which is why she is keeping royal protocol away from her kids. She has also told Kensington Palace aides that she will raise George and Charlotte her way.
Also Read: Pippa Middleton and James Matthews' wedding menu put on eBay for £500; couple takes legal action
"Kate has kept her babies out of the public eye as much as possible. They have absolutely no idea that they're royals," RadarOnline quoted a source as saying. "They might look like perfect tots in photos, but at home, they play in the mud, fall off their ponies and have screaming tantrums!"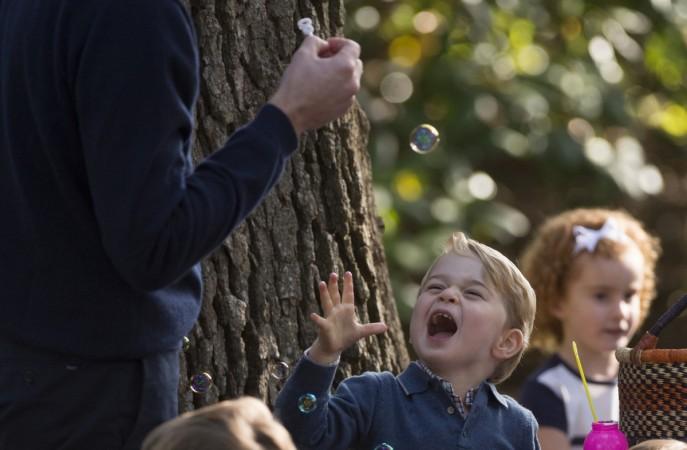 "It would absolutely horrify Elizabeth. But Kate insists the kids should be allowed to be normal children. Never in royal history have the children in direct line to the throne been raised in such a modern way."
The report also suggests that Kate and Prince William are keeping their kids away from their grandparents Prince Charles and his wife Camilla. "Charles insists he has an 'excellent relationship' with George, but the reality is he rarely sees the grandchildren," the palace insider told the tabloid. "Kate prefers to leave them with her own parents, Carole and Michael Middleton."
Kate's move has hit a royal storm inside the palace, but she is determined to raise her kids in a not-so-royal way. In fact, Kate is trying hard to make sure the kids act like normal kids and is not afraid to threaten George in front of other kids.

She has also changed the centuries-old royal tradition and got George enrolled in a normal middle-class school in London with more than 500 students.
"George was expected to enrol at Prince William's first school, Wetherby Prep. But Kate dug in her heels, insisting on a much less snobby school — even when Will's posh school is just down the street from their home in ­Kensington Palace!"