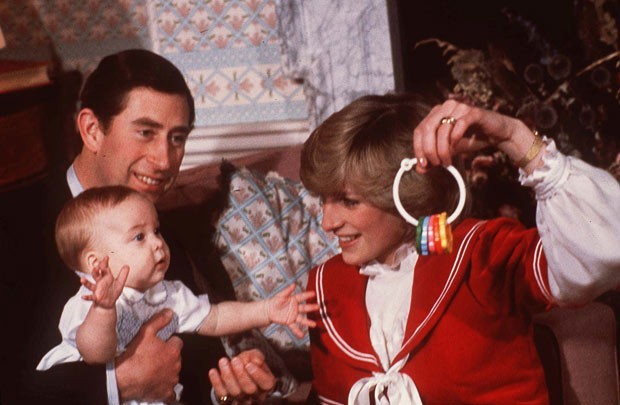 Prince Charles is thrilled that he is going to become a grandfather for the second time. Recently, the Prince of Wales said that he would like his daughter-in-law Kate Middleton to have a girl child.
Charles' preference for the royal baby may have made the Duke and Duchess of the Cambridge happy, but the pronouncement didn't go well with at least a British journalist.
Charles while chatting with a well-wisher expressed his desire to have a baby girl in the Royal family, according to People.
"I'm I'm happy I'm going to be a grandfather again. I'm looking forward to it – but I hope it will be a girl this time," he said.
Angela Neustatter, The Guardian journalist, has slammed Charles for his statement over baby girl.
Neustatter, a self-proclaimed feminist and mother of two boys, in her article titled "Gender Agendas: Why Prince Charles Shouldn't Wish for a Granddaughter" said that the last thing we need is gender meritocracy.
"It is not an idle thought, for when senior members of the royal family express a preference it tends to be hugely influential," she wrote.
Neustatter explains that such statements from a royal family member can be hugely influential in a society where boys and girls should be treated equally.
She also said that Charles should rephrase his wish to something like, "I long for a healthy, happy, second grandchild."
This is not the first time Charles favoured a girl child. Charles wanted to have a baby girl when Princes Diana was pregnant with second child, according to People.
"Charles always wanted a girl. He wanted two children and he wanted a girl," Diana told biographer Andrew Morton in 1992, according to People. "I knew Harry was a boy and I didn't tell him."