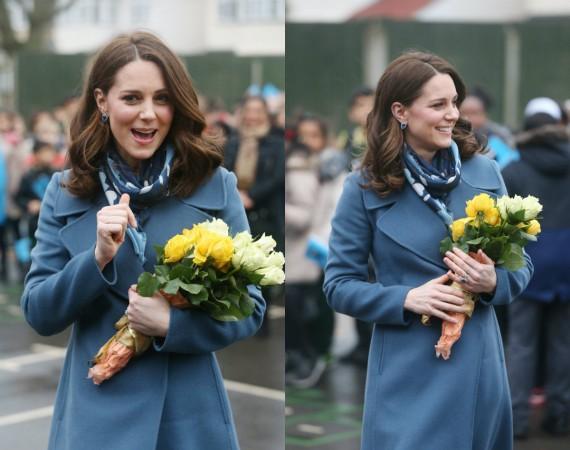 Ahead of the Duchess of Cambridge's due date, bookies are placing their bets high on certain royal names. Alice, Arthur and Victoria names were said to be popular earlier, but the latest trend suggests that bookies have placed their bets on Mary.
The name "Mary" for Kate Middleton and Prince William's third baby is getting popular day by day. On Monday, around 97 percent placed their bets on Mary for the third royal baby's name, Mirror.co.uk reported.
According to online betting platform Ladbrokes, Mary has high bets while the second-most popular name is Alice followed by Victoria. Alexandra, Albert and Arthur are also popular in the betting world.
Mary is a common name among royals. It is also one of the Queen's names (Elizabeth Alexandra Mary).
"We can't quite put our finger on the link between Mary and the North West, but the overwhelming support means we have a new favorite in the royal baby name market," Jessica Bridge, of Ladbrokes, was quoted as saying by Hello!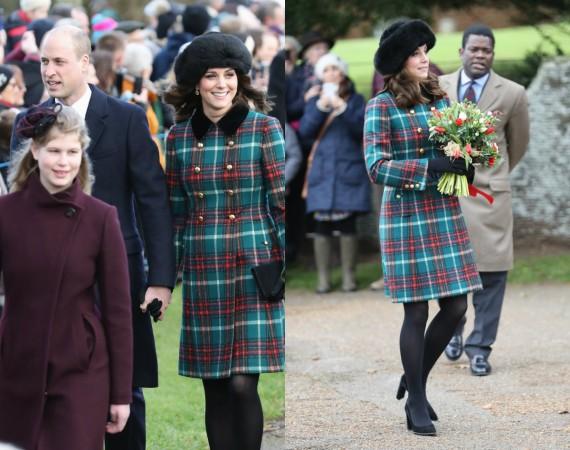 "Punters are convinced the Duke and Duchess are expecting another little girl, and obviously it would be a lovely touch to honor Her Majesty's grandmother, but it will be interesting to see if any boys' names are backed over the coming weeks before the birth."
Another betting platform, Oddschecker, said Mary is replacing bookies' favorite names.
"We can't quite put our finger on why there's been such a seismic shift in people clambering to back 'Mary' as the name for the new royal baby. But, the volume of people backing it has been enormous, leading to bookies decimating the odds on it being chosen," Oddschecker spokesperson George Elek was quoted as saying by Mirror.co.uk.
"Mary is proving popular with punters, replacing the likes Alice and Arthur as the most sought after by the British public."
Kate and William are expected to welcome their third baby in April.