In a couple of months, Prince William and Kate Middleton will welcome the third royal baby. Many even speculate that the couple could welcome twins but the Kensington Palace hasn't revealed the sex or issued a statement about the twins' speculations.
While royal fans wait for the royal baby's arrival, a new report claims that Duke of Cambridge is "close to breaking point" and is reportedly struggling with parenting.
A few days ago, William joked that his mental health would be tested if Kate delivers twins. Speaking at an event, he said that he is trying to get as much sleep as possible before the arrival of the new-born.
"Two is fine [but] I don't know how I'm going to cope with three. I'm going to be permanently tired," he said at the event, as reported by the Telegraph. However, based on this statement, Celeb Dirty Laundry feels that its "crystal clear that he's close to his breaking point."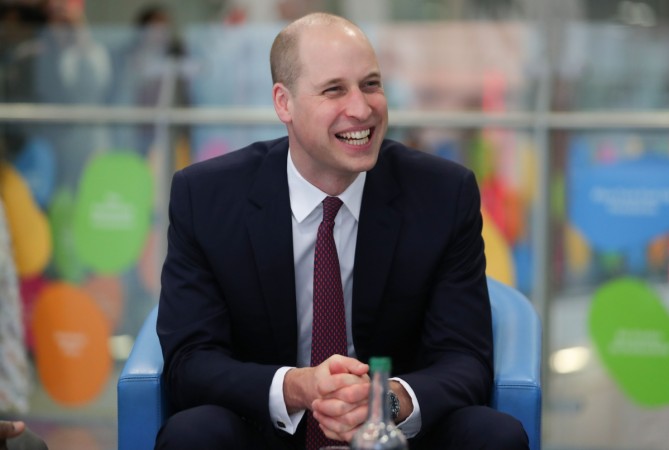 Sources told the dubious site that William is a tired father and feels that if there are twins on the way, it would be "double the trouble."
The unnamed insider claimed, "Even though the Duke and Duchess of Cambridge have the kind of help that other parents can only dream of having, they still have problems."
Further, the site reports, "The last thing he would want right now is for Kate Middleton to be pregnant with twins. He's a tired father as it is and he doesn't need double the trouble."
However, Gossip Cop's sources say otherwise. Royal insiders close to the site "rubbish" the claims and the site reports that William's statement was meant to tickle some funny bones and meant nothing more.
The Duchess of Cambridge is expected to give birth in April this year, a few days before Princess Charlotte's birthday (May 2). The couple has kept the sex of the baby under the wraps as sources told US Weekly that they want to "leave it a surprise this time."