When Kate Middleton married into the royal family, many onlookers compared the Duchess of Cambridge to Princess Diana. Her simplicity, her style and etiquettes were closely monitored. Among the many onlookers is Princess Diana's ex-butler Paul Burrell.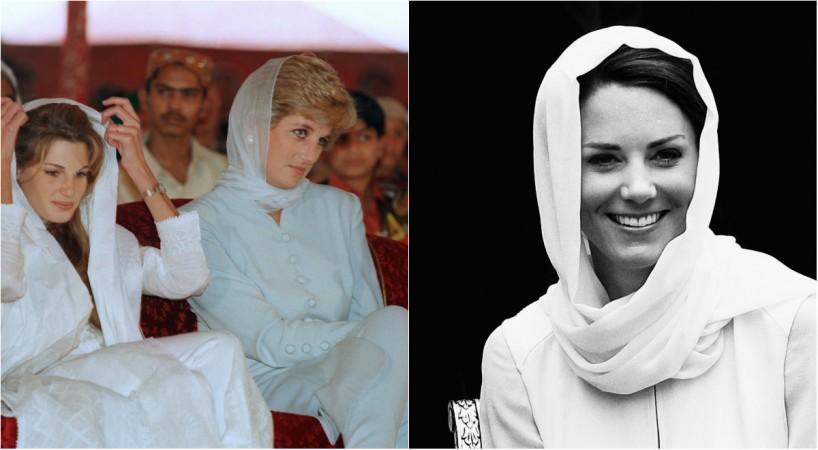 One of closest people to the Princess of Wales, Burrell has closely watched Middleton and he now says that Middleton lacks the "magic quality" Princess Di oozed of. Talking to Australian news channel 9News, the former Diana associate said that Middleton "doesn't have 'it.'"
Also Read: Kate Middleton stuns in Princess Diana's favourite tiara
Burrell, who has worked with the Royal family from the age of 18, said, "I met Mother Teresa, she had it, Pope John Paul II had it, the Queen has it, Diana certainly had it, Kate doesn't."
Talking about Middleton, Burrell however clarified, "She's a lovely, lovely girl and if you get to meet Kate you will know she totally adores her husband and they're devoted to each other, but that extra something which you call the X factor, the magic quality, charisma...it's not there."
His statement against one of the popular royal members is bound to stir some discussions and backlash among Middleton followers.
The interview took place a few days after Princess Diana's documentary, Diana: In Her Own Words, was aired on television. Discussing about Diana and his relationship, Burrell describes the late Princess as his "best friend."
Speaking about the tapes, Burrell expressed his distress against airing them. "This is just another way of exploiting Diana. It's not what Charles would want and it's clearly not what the boys would want. I think anything which happens in the premise of four walls between two people, is private."
The royal butler's statements come weeks before the world marks the 20th death anniversary of Princess Diana. She died in a horrific car crash on August 31, 1997.