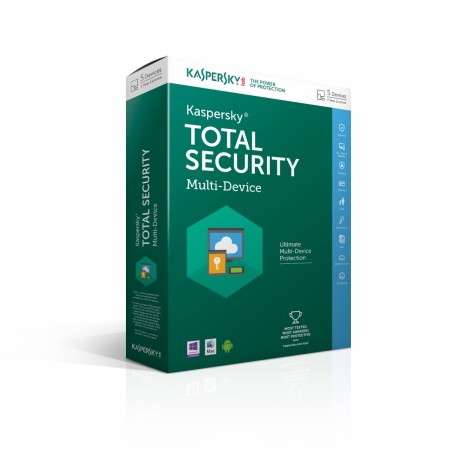 Kaspersky Lab, a global security major with a strong presence in India, has announced the appointment of Maxim Mitrokhin as the managing director of Kaspersky Lab for Asia Pacific. The appointment has reportedly been made with an aim to strengthen Kaspersky's focus on the consumer market and channel space.
"I am excited to lead and grow an already highly successful business in the Asia Pacific region. Our evolving portfolio of business to business (B2B) products and business solutions combined with the strength of our channel network puts us in a great position to explore and exploit the full potential of the Asia Pacific market. I look forward to working with the team and our business partners to give the best to our users," Mitrokhin said in a statement.
Mitrokhin joined Kaspersky Lab in 2008 as director of operations in the APAC region. Kaspersky Lab said his primary responsibility would be strengthening the company's business with special focus on the business to consumer (B2C) market share.
According to the company, Mitrokhin will also be responsible for driving channel engagements and development in the B2B sector.
The company said he would be based in Singapore and focus on the company's growth strategy in the region.
"Kaspersky Lab's Asia Pacific and China (APAC) team is in top gear, as we take on the challenge of maintaining growth in the B2C market as well as expanding our enterprise security portfolio in the region," said Garry Kondakov, chief business officer of Kaspersky Lab, in a statement.
Prior to joining Kaspersky Lab, Mitrokhin held senior leadership roles at several companies including American Power Conversion and USP CompuLink.
"With Maxim at the helm, I am confident that his wealth of operational expertise and thorough understanding of the Kaspersky Lab proposition will push development forward in the small and medium businesses (SMBs) and enterprise markets and drive new initiatives and business growth," said Kondakov.