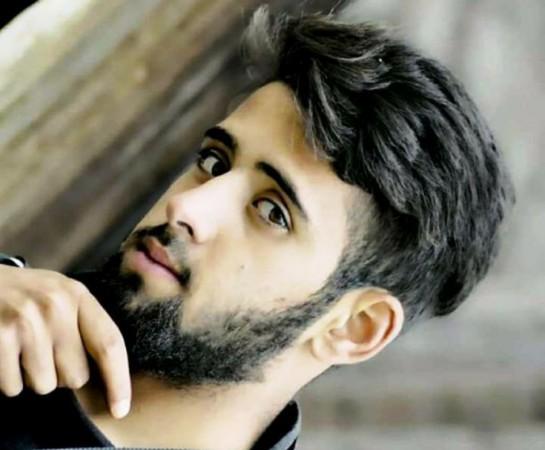 A 17-year-old Kashmiri militant was gunned down along with his 14-year-old militant friend and a Pakistani commander of the Lashkar-e-Taiba (LeT) terror outfit by the Indian forces in an 18-hour-long gun battle that ended on Sunday (December 9) in the outskirts of the Jammu and Kashmir capital, Srinagar.
The police identified the three as Saqib Bilal Sheikh, Mudasir Rashid Parray and Ali Bhai, both hailing from Hajin area of north Kashmir's Bandipore district. While, Parray and Sheikh were the residents of Hajin Bandipora, Ali was a Pakistan national who recruited the two boys into the terrorist outfit.
"All the militants belonged to the LeT militant outfit," a police officer told IANS.
Saqib and Mudasir, who had bonded over football and were friends for a few months, went missing from their home in Bandipora in Hajin district on August 31 from a football field.
Saqib's parents said that he wanted to pursue engineering apart from his interest in acting and football and being a militant was no where on his agenda. He was known in his village for his cameo role in director Vishal Bhardwaj's 2014 film Haider starring Shahid Kapoor, Shraddha Kapoor and Tabu in lead roles.
An Indian soldier, a Central Reserve Police Force (CRPF) trooper and three policemen were injured late on Saturday, hours after the encounter broke out around evening in the Mujgund area following a tip off about militant presence.
The operation stretched for hours as militants kept on changing locations during the gunfight within the cordoned off area, a police officer explained. Four residential houses were also damaged during the operation.
Civilian protesters clashed with the security forces the moment the gun battle ended on Sunday forcing authorities to suspend mobile Internet services in Srinagar district.
(With IANS Inputs)