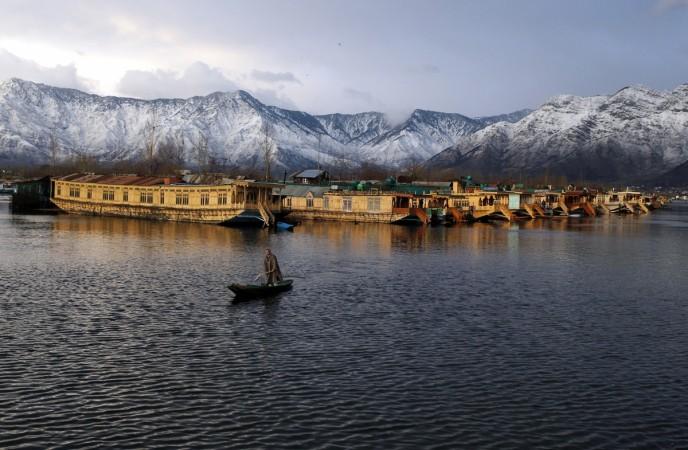 If you have always been mesmerized by the tales that define the pristine beauty of Kashmir valley and have been planning to visit the place, now is the time to finally tick it off your bucket list. If you travel to Jammu and Kashmir this month, you will not only witness its beauty but also its culture.
The Jammu and Kashmir Department of Tourism is organizing the Kashmir Festival starting from September 29 until October 1, a perfect opportunity for everyone because of the Gandhi Jayanti long weekend. The festival which will showcase the culture of the Valley is expected to attract people from across the country.
"The state is bestowed with natural beauty and landscape, besides diverse culture, amazing art and craft, sumptuous cuisine, unique music that needs to be showcased to the travellers," Rigzin Samphel, the Tourism Secretary said in an official statement.
As per a report by Times Of India, the festival will also feature prominent personalities, Bollywood artists and journalists. It will introduce everyone to different tourist destinations in the state, local folk art, music and dance.
"The festival will create a buzz and send a positive message across the globe that Kashmir is a happening place where tourists not only enjoy breathtaking landscape but can also be engaged in various recreational activities," Samphel added.
Tourism Department of Jammu and Kashmir is coordinating with the leading tour operators, travel agents, and MICE operators to ensure the festival turns out to be a success. Steps have also been taken to ensure the security and comfort of the tourists who will be visiting the state during the festival.
If you wish to be a part of the festival, share this story with your friends.