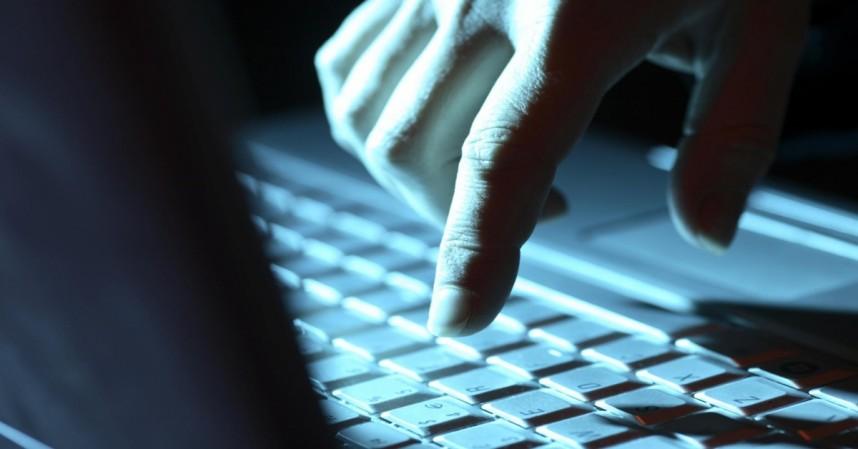 After Pakistan's defeat against India in the ICC Champions trophy, a team of hackers from Pakistan calling themselves 'Pak Cyber Skullz', hacked the website of National Institute of Technology in Srinagar on Monday.
The institute has launched a new website recently. The link of their old website was hacked. The screen flashed the message demanding "freedom of Kashmir".
The hackers had put up a note saying - "GO MODI GO" and "Do you know why you got hacked? Free Kashmir. Freedom is our goal"
Saying that Kashmir is under "militarised governance," the hackers said that they just want "freedom from evils of the Indian army"
"Stop killing children, raping women and imprisoning the men. Every day 100s of innocent people are abused, raped and even killed in Kashmir by the Indian Army, a third of the deaths are children. We don't want war, take back your men, your guns and go back where you came from," the hacked website read.
The NIT students believe that the website was hacked by Pakistan hackers in the frustration of the ICC Champions Trophy defeat against India.
"It was shocking for all of us, when suddenly we saw the website of our institute with abusive language against our country and Prime Minister Narendra Modi," a NIT student informed a media house over phone on the condition of anonymity.
"It shows the frustration of Pakistan and it's mindset towards India and particularly towards Kashmir. Who is Pakistan to decide what Kashmiris want and how they are living here?" he added.
Till late evening, the institute had no idea about the hack on the website.
"Someone has informed me but I don't have any information about it," said FA Mir, Registrar, NIT Srinagar in a report.