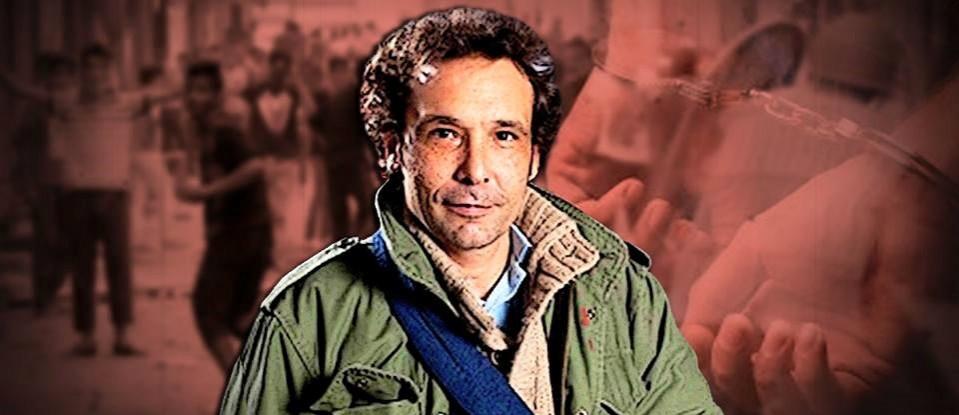 "The Indian government claims this is the biggest democracy, it is not. There are no civil rights and no freedom of press. This reflects very badly on the Indian government," said the French Journalist and documentary film maker Comiti Paul Edward, as he criticised his arrest by Jammu and Kashmir police on Saturday, December 9. He was speaking to the website newslaundry.com
Edward was commissioned by French broadcaster M6 to do a documentary on the situation in Jammu and Kashmir.
Edward got Syed Shahriyar Hussainy, who is a photojournalist, to help him do a recce for the documentary.
At around 2 pm on Saturday, Edward joined a silent protest held by civil rights activist Mohammad Ahsan Untoo. Before the protest began, Untoo was approached by a man from CID observation cell who asked him that whether there were any foreigners along with them.
Untoo was quoted by Newslaundry as saying, "A man from CID observation cell in civilian clothes approached me and asked that whether there were any foreigners in the protest. I did not know about Edward back then, so I said no and began the protest."
Edwards' arrest
Referring to the CID personnel who spoke to Untoo, Edward said they wanted to see him. The French national stressed that he wasn't recording anything and was just a part of the silent protest to know what is happening.
Edward said, "A policeman in civil clothes told my friend that the chief of security wanted to see me. I didn't go immediately. Later, due to a headache, I went back to my hotel."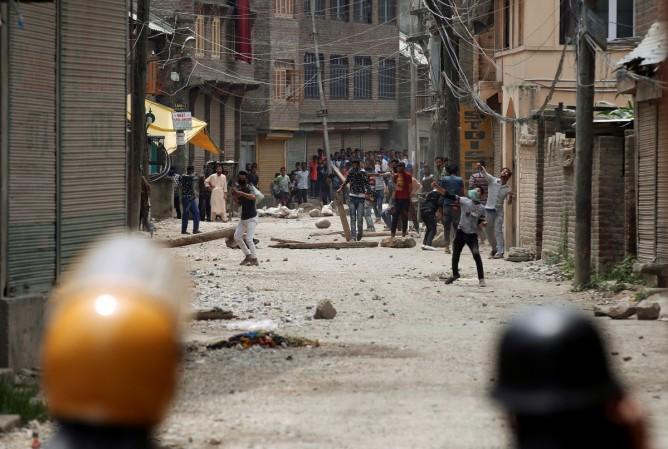 He added, "The security officials didn't stop calling my friend and so I was forced to go to the Foreigners' Registration Office."
Edward was quoted by the Newslaundry as saying that "I believe the police have been tailing me since the day I landed in Srinagar."
On arriving at the police station, Edward was booked by the police under Section 14B of the Foreigners Act and was locked up in jail at the Kothibagh police station.
Edward said that "I wasn't beaten or insulted but they questioned me a lot." During the period when Edward was in jail, search operation was conducted by the police in the hotel room where Edward stayed. The police seized Edward's belongings including his camera, passport, documents and notebooks, the website reported.
Arrest, a horror to Edward
"I almost felt like I was in North Korea. It was as if they had so much to hide that they just do not want any international media here," complained Edward after having a word with French consular who arrived in Srinagar on December 11, to get Edward released.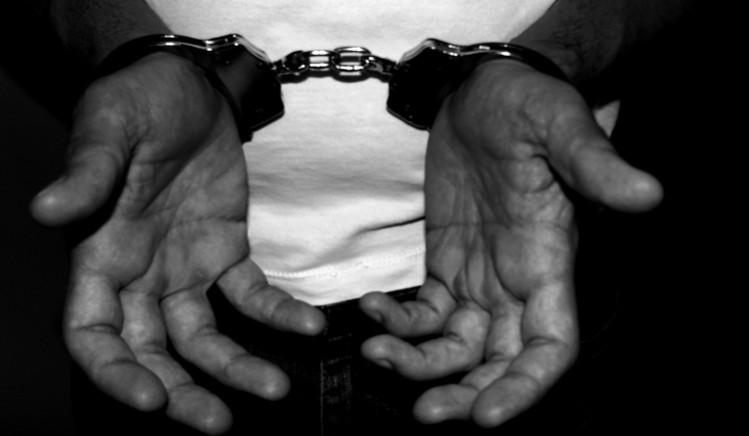 Edward added, "In my 25 years of covering conflicts across Iraq, Afghanistan, Congo, Israel and Palestine, I have never felt like this way before."
Photojournalist: We weren't shooting
Hussainy, who was the fixer hired as a photojournalist by Edward, said, "The police are saying that we have been shooting despite being denied these permissions from the defence ministry and army."
He asserted, "But I must clarify that the permissions are still being processed. And secondly, we were not shooting. He was here for work, he was paying us and we were receiving receipts from the production house. There were no rules violated."
The police say...
The Inspector General (IG) of police Muneer Khan said that Edward was arrested after the police received a complaint call from the Foreigners Registration Office (FRO) claiming that a foreigner had violated the norms of his visa and passport.
IG Khan added, "When a foreigner comes to Kashmir, he has to register with the FRO and after that he will be under surveillance. That is the norm. Edward has not even registered with the FRO."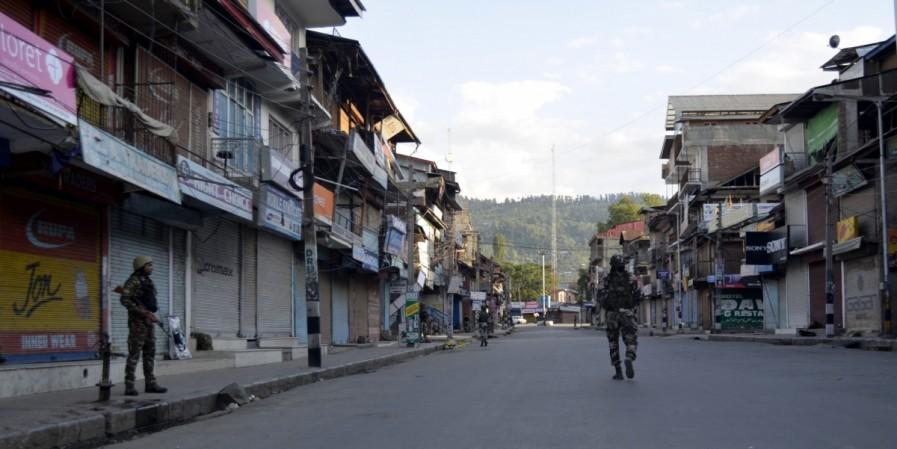 The IG also said that Edward was observed interviewing separatist leaders like Mirwaiz Umar Farooq and certain other pellet gun victims. Only after that "we had to pick him up." Khan reaffirmed, "He was not under any illegal custody. We followed the due process. The problem is that the media here wants to blow up everything. In this case, we are only doing our job."
Edwards' advocate
Edwards' lawyer, Parvez Imroz pointed out to the website that the police was trying to evade their responsibility by raising a false allegation over visa violation and they are creating a narrative.
Imroz said, "It is a question of interpretation. Yes, he didn't have a journalistic visa but he had not started shooting his documentary. He was working, meeting people and paying his employees just like any businessman."
He asked, "What are the restrictions on a business visa? The restrictions imposed for business, tourist or journalist visas have not been spelt out?"
Meanwhile Untoo who was also arrested by the Srinagar police was released on Monday. He had filed a petition before the State Human Rights Commission over Edwards' arrest. Untoo said, "The case is in process and Edward has to be produced in the SHRC court on December 18."
Edward who experienced the horror said that he is unsure that if the film project is on now, as he added that he wants to get back home. He clarified again to the website, "I wanted to capture the truth of what is going on, on the ground. I did not intend to tell a one-sided story."