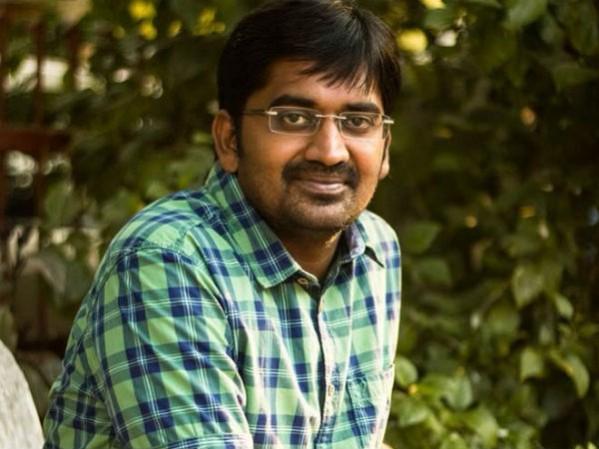 Actor Karunakaran will reportedly file a case against the fans of Vijay who abused and trolled him on social media. He will be meeting Chennai's Police Commissioner on Monday, October 8.
For the last couple of days, Karunakaran has been mercilessly trolled by Vijay fans for a negative comment against them. The actor had tweeted recently that Thalapathy should ask his fans to not abuse anyone before he forays into politics.
"Is Kutty Kadhai only for leaders or also for actors ask your fans to not be abusive nanba Nanby and check if they listen .Plz ask them not to be abusive and hateful #Peace bro [sic]." This comment came after Vijay narrated a 'kutty kathai' (small story) at the audio launch function of his movie Sarkar.
Karunakaran's comment did not go well with Vijay fans, triggering online abuse. He even got death threats from the anonymous fans.
"Friends Good night .... the fear that is being created in this society is unwanted for this society realise it work for it don't defend in cheap ways use word power not by threat calls grow up work for the state nation not for individuals but for the society ☝ [sic]," his latest tweet on the issue read,
It may be recalled that the fans of Vijay had earlier targeted a well-known journalist for her negative comments on Vijay. She was abused non-stop for three days before she filed the complaint and the culprits were arrested in connection with the case.