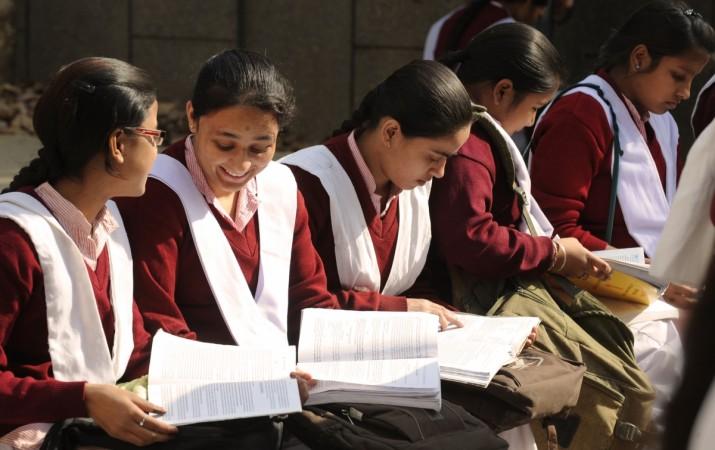 Karnataka Secondary Education Examination Board (KSEEB) is mulling over the introduction of high-security Secondary School Leaving Certificate (SSLC) marks card. The board is reportedly planning to bring new marks card that will be tear-proof, waterproof and fireproof.
KSEEB plans to introduce these cards in the March/April 2019 exams, reports The New Indian Express. Current marks card from KSEEB comes with lamination and there are several complaints about the longevity of such card.
"SSLC certificates are precious and important to everyone. That is the first board exam which students appear for and we need to provide mark cards with more safety features. We are discussing the introduction of tear-proof and waterproof marks cards," said Sumangala V, KSEEB director.
KSEEB currently collects Rs 20 from students as lamination charges along with the examination fee for SSLC. According to the board officials, this charge would be enough for the introduction of new marks card with the additional safety features. The move seems to be beneficial for the students as they can stop worrying about mark cards getting damaged to a great extent.
KSEEB is not the first such board planning to introduce high-security marks card. Some state universities that include Bangalore University will introduce tear and waterproof marks card soon and KSEEB will be contacting all state universities to get details about the safety features before taking a decision.
Once the proposal gets green signal for the concerned people, the board will float a tender for introducing the new features. The board bears the expenses through revenue it generates from examination fees and cost will be a big factor for the ambitious move.
"In case these safety features cost more, then we will think of adopting it phase-wise. This year waterproof, next year tear-proof and in later stages fireproof marks cards," added the official, reports The New Indian Express.