In a shocking incident that came to light on the morning of Saturday, February 3, an unaware Karnataka State Road Transport Corporation (KSRTC) bus driver dragged a man's body under his vehicle for more than 70 kms to Bangalore.
The bus driver, who has been identified as 45-year-old Mohinuddin, was arrested by the police on Saturday morning. The accused drove the non-AC bus from Coonoor in Tamil Nadu to Bengaluru and may have rammed into the victim when he was about 70 km away from the city.
"The bus took the Mysuru-Mandya-Channapatna route to reach Bengaluru. I heard a thud when the bus reached Channapatna, which is 70 km from Bengaluru, and I thought the bus had hit a stone. I couldn't spot anything in the rear-view mirrors, and continued driving," Mohinuddin was quoted as saying by the Times of India.
The bus reached Bengaluru at 2:35 am, where it first went to various stoppages like Mysuru Road Satellite bus station, Majestic and then finally Shantinagar, where the bus driver parked the vehicle and went to sleep.
It was only after daybreak, when the bus was being cleaned, that the body was found stuck in the undercarriage.
The Wilson Garden police were alerted, who in turn notified the other police stations along the Bengaluru-Mysuru route. The body was shifted to the Victoria Hospital.
The accused, who has been booked under Sections 304A (causing death due to negligence) and 201 (causing disappearance of evidence of offence) of the Indian Penal Code, has been driving buses for 10 years and has never been involved in any accident.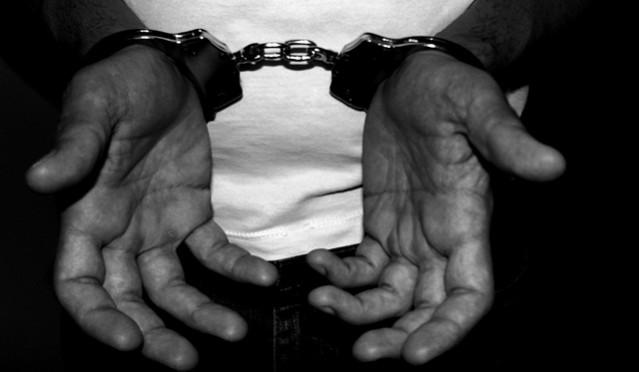 The incident has even the KSRTC authorities in a fix.
"This is the most bizarre incident we've seen so far. We've heard of accident victims being dragged by buses for 200-300 metres, but this has completely baffled us," a senior KSRTC official told the Times of India.
"The Bengaluru-Mysuru road has dozens of speedbreakers. The body should have fallen off the vehicle when the bus went over them. It's shocking it remained stuck to the chassis," said another driver.