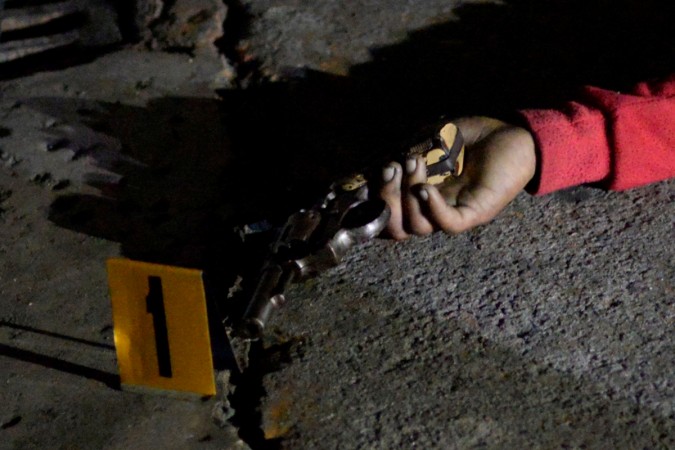 Raghavendra, a circle inspector at the Malur Police Station, shot himself to death with a service revolver in the Kolar district of Karnataka early Tuesday morning. This is the third such incident of a police officer committing suicide in Karnataka.
The inspector was on night patrol, following which he left the station at around 10:30 pm on Monday. However, he asked his driver to take him back to the police station around 2 am. Raghavendra shot himself to death half an hour later.
His colleagues rushed to the spot to help him following the gunshot but couldn't do anything. The 40-year-old policeman's body was found in his office at the Malur Police Station.
It is not yet known why he took the extreme step of committing suicide, but sources told the New Indian Express that Raghavendra seemed upset and did not talk to his subordinates in his usual manner on Monday night.
The officer is survived by his wife and a one-year-old child.
Meanwhile, Deputy Superintendent of Police (DySP) MK Ganapathy had committed suicide by hanging himself in September this year. He had held state cabinet minister KJ George and two other police officers responsible for abetting his suicide.
George had resigned from his post following the allegations but was re-inducted after the CID cleared him of all charges.
In July 2016, suspended DySP of Chikkamagaluru Kallappa Handibag hung himself to death following accusations that he had kidnapped a man for a ransom of Rs 10 lakh.