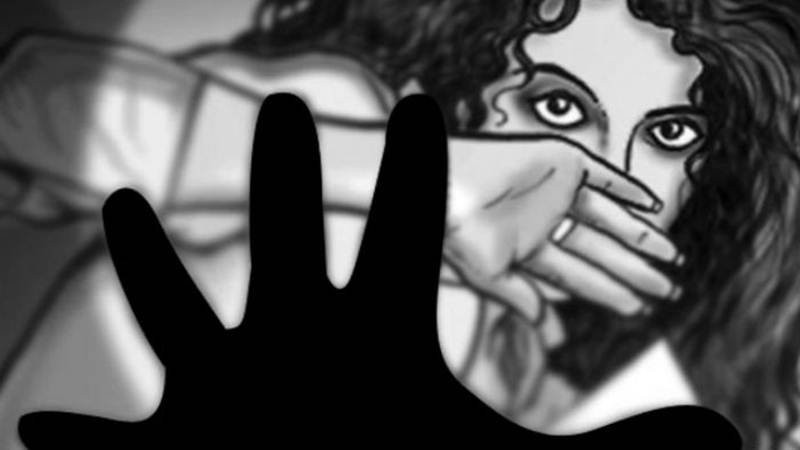 Over 4,500 molestation cases were filed in Karnataka last year, but it only resulted in the conviction of one person.
According to The Times of India, 18 people were convicted in 2016, while 11 people were charged for their crimes in 2017. Shockingly, only one person was convicted in a period of 11 months between January and November in 2018.
Karnataka Police say the decline in the conviction rate can be attributed to situations like the victims and witnesses turning hostile and in some cases, lack of witness.
"In many molestation cases, the incident would have occurred on a desolate road or inside office chamber. In such cases, there won't be any eyewitness. Victims, who will be shocked and panicked over the incident, may make contradictory statements to police or before the court. Such inaccurate statements will favour the accused," a police officer was quoted as saying by TOI.
There were a total of 5,044 molestation cases in 2016, 5,785 cases were reported in 2017 and 4,503 cases in 2018.
"Survivor abstaining from court hearings will help the accused as the court will gradually dismiss the case. Considering conditions where women might remain absent from court hearings or cross-examinations, the Supreme Court has directed cops to record the statement of the survivor under CRPC 164 before the judge," the officer said.
"This statement acts as strong evidence against the accused. However, advocates appearing on behalf of the accused might take advantage whenever the complainant remains absent from hearings," he added.