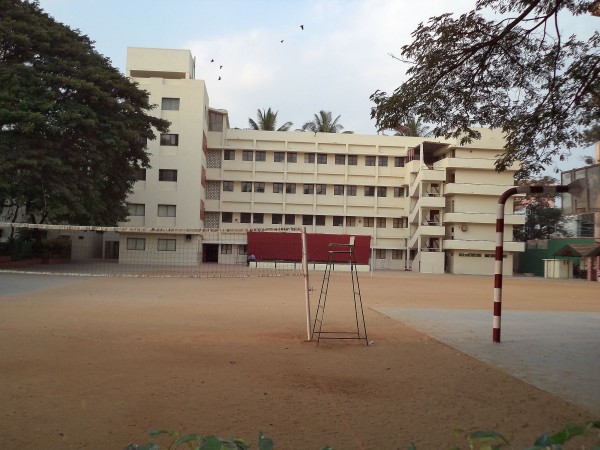 The Central Board of Secondary Education (CBSE) cancelled on Tuesday affiliation of six prominent schools in Bengaluru and Mysuru run by the National Education Trust and "allied trusts" after Karnataka's Department of Public Instruction wrote to the board saying that the trust had forged documents.
National Academy For Learning, Basweshwar Nagar, National Public School, Indira Nagar, Koramangala, Rajaji Nagar, 4th Sector HSR Layout of Bangalore and NPS International School, Vijayanagar located in Mysuru are no longer affiliated to CBSE, the board said in a statement on Tuesday.
"We strongly refute the allegations of forgery of documents and clarify that RTE students have been admitted for the past 3 academic years. We are seeking legal counsel to address the issue and all processes are underway. We request parents not to panic or spread rumours on the matter," said Dr. Gopalalkrishnan, chairman of the National Public School group — run by National Education Trust and related trusts.
The Commissioner for Public Instruction, Department of Public Instruction, Government of Karnataka, had lodged a complaint with the CBSE saying that the institutions had forged the minority status certificates to get exemption from provisions of Right to Education Act.
According to the RTE Act, at least 25 percent seats have to be given to students of economically weaker sections. Currently, minority institutes are exempted from creating the quota for poor students.
All the six schools have been directed not to run class 9 and 11 in 2017-18 as the students will not be permitted to give class 10 and 12 board exams. The schools would have to take permission from the CBSE Regional Office to allow their students to take board examinations as regular students of some other school affiliated to the board, the official added.
The NPS group has not officially received any formal intimation or information from the CBSE with regard to withdrawing affiliation at present...The NPS group of institutions is committed to safeguarding the interests of all our students and no effort will be spared to set the record straight," the chairman of the group said in a statement.