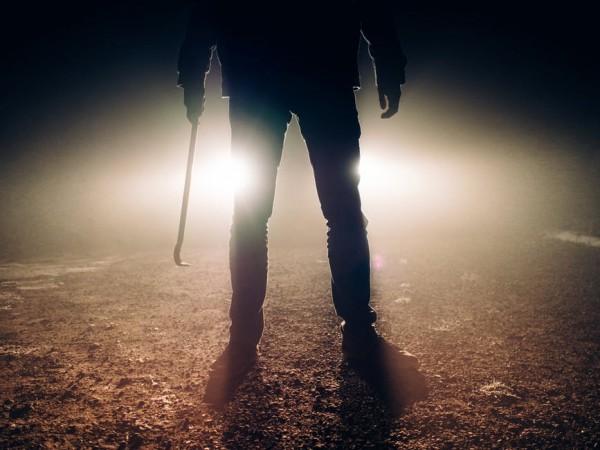 The priest of a Hindu temple, about 70 kilometers from Bengaluru in Karnataka, was waylaid and looted when he was driving home with the temple donations on the night of June 9, Saturday. The robbers made away with Rs 25 lakh cash and the luxury car the priest was driving.
The victim, who has been identified as Dhananjaya Swami is an administrator of the Bidanagere Satya Shaneshwara Swami temple located in Kunigal taluk. He was travelling with two other people when they were ambushed.
The money was part of the donations collected on Saturday. Several devotees had thronged the temple and made a generous contribution for the installation of 150 feet high statue of Lord Anjaneya or Hanuman, which is being constructed in the temple, reported Daijiworld. The looted money also included cash that was dropped into the donation box by the people.
The crime occurred at around 10 pm on Saturday. The victims were on their way home, six robbers, who also in a four-wheeler, stopped their car. The robbers had disguised themselves as devotees, requested Swamiji to garland their car as it was newly purchased.
As soon as the Swamiji stepped out of his car, the robbers sprayed pepper powder in his eyes, a local news outlet reported.

The robbers brandished weapons at the driver and the two other occupants and also threatened to harm them. The moment the other occupants stepped out of the car, the robbers boarded the car drove and away with the cash.
A complaint has been filed with Kunigal police and cops are currently investigating the case.