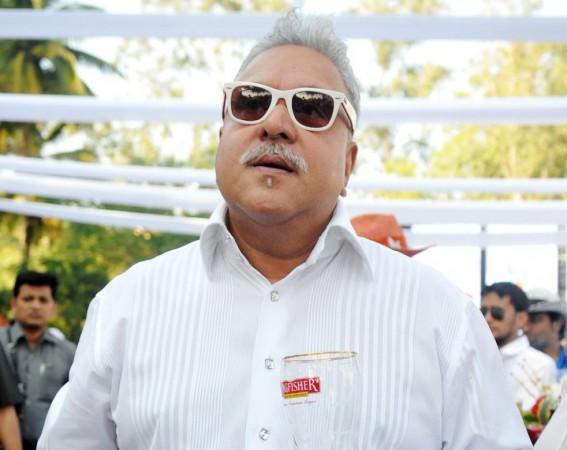 Liquor baron, Vijay Mallya has been served with a bailable warrant as per the orders of the Karnataka High Court on Friday. The HC orders on Mallya were issued in connection with the contempt petition that was filed by the consortium of banks which had lent money to his company, Kingfisher Airlines. Kingfisher Airlines is now defunct.
Read: Vijay Mallya must repay Rs 6,203 crore with interest to SBI-led consortium of banks: Debt Recovery Tribunal
Mallya was directed to appear before the court, when the division bench comprising Justice Jayant M Patel and Justice Aravind Kumar were hearing the charges against him on January 20, the Economic Times reported.
In 2014, State Bank of India-led consortium of banks had filed a contempt petition. The petition alleges that Mallya violated an oral undertaking he had given to the Debts Recovery Tribunal on July 26, 2013 on not transferring, alienating or otherwise dealing with his assets.
Mallya flew to the UK in 2016 in the wake of a series of loan default cases. In January, a chargesheet was filed against Mallya in the IDBI Rs 900 crore loan default case by the Central Bureau of Investigation. He has been accused of conspiracy and cheating.