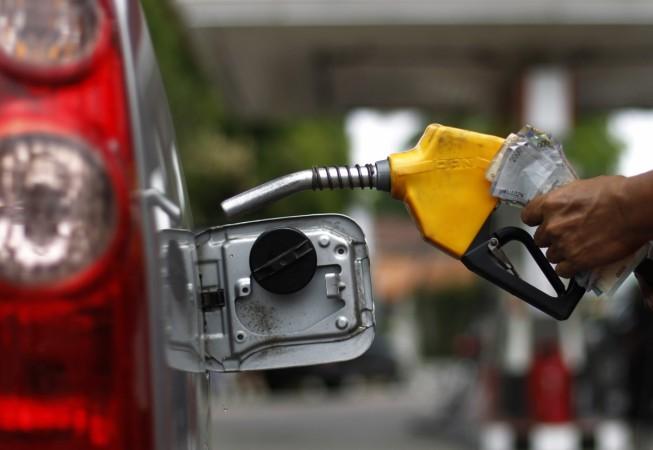 Officials in Karnataka are reportedly planning on putting up signages on highways in the border areas to advertise the lower fuel price in the state. The signage will also display the retail cost of the fuel.
Karnataka recently cut the sales tax rates of fuel. Officials believe that the state can make up for the loss by the extra sale of fuel.
On Monday, Karnataka Chief Minister HD Kumaraswamy, who also holds the finance portfolio, announced a cut in tax rates for fuel; 3.25% and 3.27% on petrol and diesel respectively, according to the Times of India. The proposal to put up signages is reportedly still in the works and not confirmed yet.
In Karnataka, petrol costs Rs 82.38 per litre and diesel costs Rs 74.35 per litre. Higher consumption of fuel, especially diesel in border areas is expected to offset the losses incurred by the sales tax cut.
At the moment, Hosur (Tamil Nadu) is selling petrol at Rs 84.41/L and diesel at Rs 79.58/L, Kagal (Maharashtra) is selling petrol at Rs 89.19/L and diesel Rs 77.41/L. Anantapur, Kasargod and Zahirabad also have similar fuel prices.
"Even earlier, fuel prices were cheaper in Karnataka. Now after the latest tax revision, the prices have gone down further. We see an opportunity to promote Karnataka as a consumer-friendly state, which will also help mop up funds and make up for the revenue loss due to tax cut," said a senior official in the finance department, reports the publication. "One step towards this is to put up signages near border areas, displaying fuel prices."