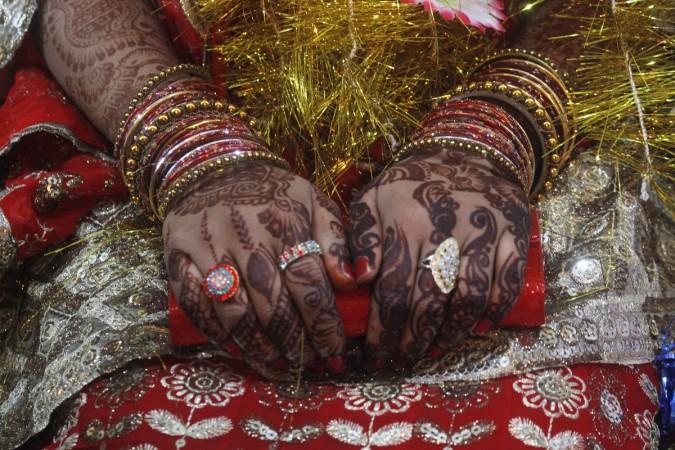 A bride from Mangaluru has become a role model by taking the time out to vote on her wedding day.
Viyola Maria Fernandez, the bride from Pachanady in the Dakshina Kannada district, cast her vote at the Saint Lawrence school in Bondhel, Mangaluru. Her wedding is scheduled to be held in a church in Belthagady taluk in Karnataka .
She was at the polling booth at 7 am and left the venue with a smiling face after exercising her right. She is tying the knot with Sylvester Rodrigues Saturday, May 12. Her decision to vote is remarkable as it inspires people to make voting a priority.
Dakshina Kannada region has so far registered over 16 percent voter turnout. Similarly, a bride in Madikeri tied the knot after casting her vote.
In another strange incident, a pregnant woman was seen crying after being denied permission to vote as she failed to bring a proper documents. She reportedly had the photocopy of her voter ID which was not accepted by the authorities.
The incident was reported at the BNM college in Banashankari. She was visibly upset and broke into tears. However, a journalist intervened and she was permitted to cast her vote.
The Karnataka assembly elections is being held on Saturday in the 222 constituencies. About 5.06 crore people are taking part in the electoral process across Karnataka with a total of 58,546 polling booths being set up by the election commission.
The elections in Jayanagar and Rajarajeswari Nagar constituencies have been postponed.