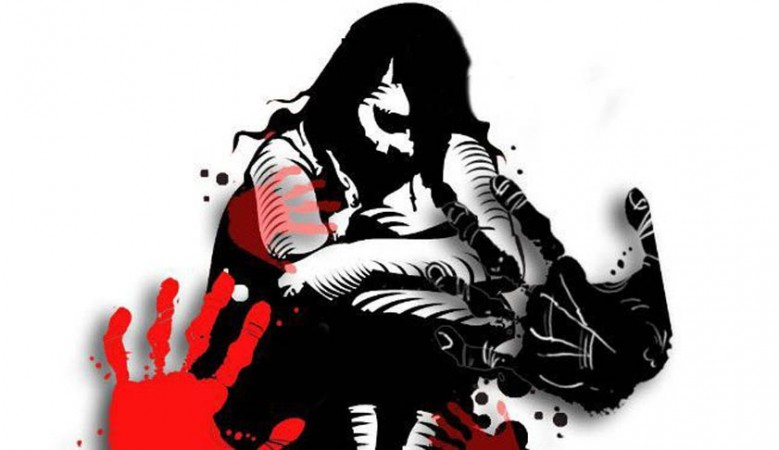 A sub-inspector attached to the Vijayanagar police station in West Bangalore, now Bengaluru, apparently tried to end her life with an overdose of pills following harassment from a senior.
This has turned the spotlight back on the dark underbelly of the upholders of law and order in Karnataka. The state has already seen two top police officers commit suicide due to suspected professional or political pressure.
The Times of India cited unconfirmed reports to say that 33-year-old Roopa Tambad had earlier left the police station in a huff, threatening to end her life and expose senior officials who harass their subordinates.
The daily said the 2009-batch officer had clashed with inspector Sanjeev Gowda over a case of mobile phone theft. "Both argued for 30 minutes and Roopa lost her temper when Sanjeev Gowda told her he would bring the matter to the notice of senior officials," said policemen who witnessed the clash.
After Roopa left, she is said to have called up her husband, a lawyer named Nataraj, and asked him to file a complaint at the office of the police commissioner against Gowda. She told him that Gowda had harassed her. Meanwhile, Gowda, who had made a note of Roopa's insubordination, called up Nataraj and said she was creating a scene, according to the daily.
Meanwhile, a home guard is said to have found nearly-empty strips of paracetamol tablets in the women's room, and alerted Gowda. After waiting at the commissioner's office for some time and unable to reach Roopa on her phone or at the police station, Nataraj rushed home and found her lying unconscious. She was immediately taken to the hospital, and was said to be under treatment.
Roopa had reportedly claimed while leaving office that she would follow in the footsteps of 51-year-old Deputy Superintendent of Police (DySP) MK Ganapathy, who had hung himself to death in Madikeri a week ago.
He had named, among others Congress leader KJ George as one of the people who would be responsible "if anything were to happen" to him. George has since resigned, following a court ordering registration of FIR against him.
The first in the series of such extreme steps being taken by policemen was Chikkamagaluru Rural DySP Kalappa Handibagh. The 34-year-old had hung himself in Belagavi a fortnight ago.